Now that an increasing number of bars, restaurants and grocery stores are ditching single-use plastic items such as grocery bags and straws, why not think of other ways to decrease your carbon footprint and help Papatuanuku – Mother Earth? The easiest place to start is in your home.
1.Use reusable bags when shopping for groceries or other items. Avoid plastic when buying meat by asking the butcher to wrap your meat in butcher paper. At home, line your rubbish bins with paper. If you can, compost your wet waste to avoid leaving a mess for bin collectors.
Hot tip: Keep your reusable bags in your car!
2.Buy in bulk when you can. Fill up reusable containers with items such as pasta, grains and dried beans. Use jars and other reusable containers for storing leftovers and snacks instead of plastic containers or zip-lock bags. While you're at it, store your loaf in a cloth bread bag or wrap it in cloth and pop it into a breadbox.
3.Say sayonara to plastic wrap and purchase alternative cloth wraps such as ones that are covered with beeswax, which acts as a sticking agent.
4.Trade your single-use personal hygiene products in plastic containers for solid personal hygiene products. Cosmetic companies such as Ethique have started introducing bars of solid shampoo, conditioner, deodorant and more.
5.Swap your plastic toothbrush for one made from eco-friendly material, such as bamboo.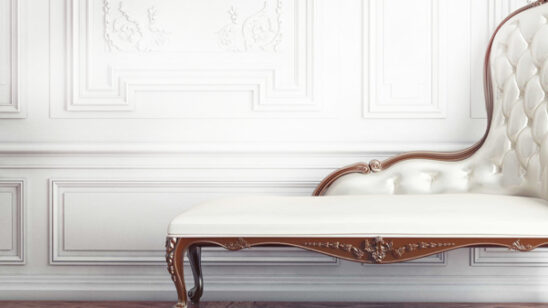 Previous Post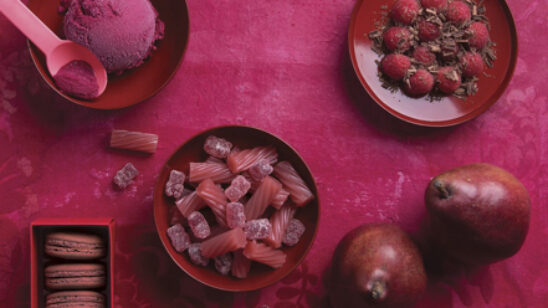 Next Post