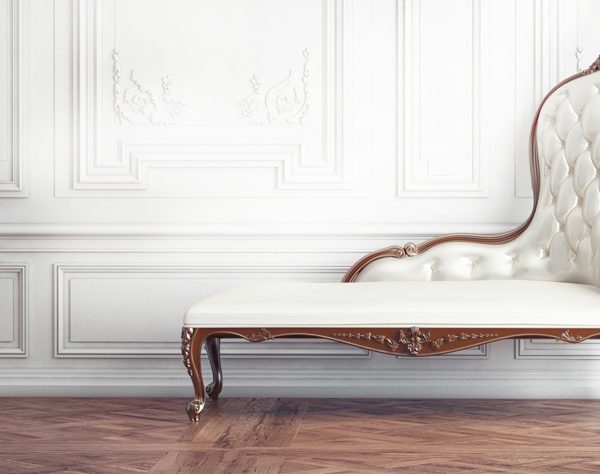 They've got you covered: Ronnie Dunbar Upholstery
One of Queenstown's most successful upholsterers, Ronnie Dunbar Upholstery [RDU Ltd] has expanded its operation to open an additional branch in Christchurch as RDU [CHC] Ltd at 11a Sheffield Crescent, Burnside.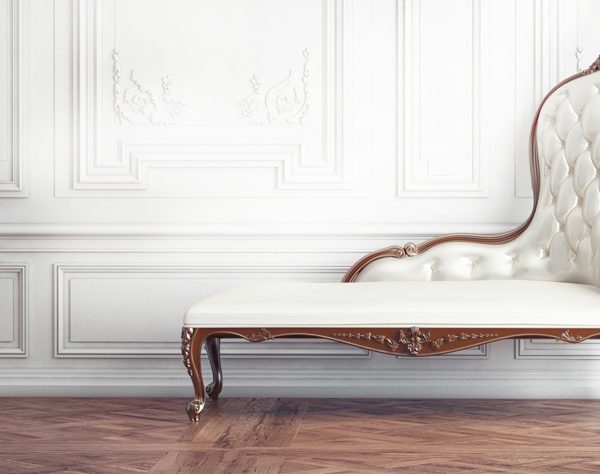 Ronnie started his long career in upholstery with a four-year apprenticeship at the respected furniture store Anderson & England in Elgin, Scotland. From there he started RDU Ltd in Scotland, running the successful business for more than 20 years before New Zealand started beckoning.
With a master upholsterer apprenticeship and many years of extremely skilled experience to rely on, Ronnie set up RDU Ltd in Repco Boulevard, Queenstown where it still operates successfully today.
Now RDU [CHC] Ltd is excited to share the successful formula which sees the company working with many reputable Queenstown businesses, supporting hotel renovations, well-known tourism operations such as Walter Peak steamboat and homestead and many other projects of various size and complexity.
If you've got an easy chair that's had a tough life and needs some love, a hotel full of sofas in need of a facelift, if you want a custom made headboard in any shape, form or size or you need bespoke cushions/squabs or window seats for your pad and any other upholstery need for that matter – contact RDU [CHC] Ltd for a quote.
Ronnie works closely with domestic and commercial customers and across both remedial and brand-new projects, with an experienced team set up in Christchurch and ready to go.
---
Contact Ronnie on 021 069 1011, email rdu315@xtra.co.nz or visit the new upholstery workshop.
---