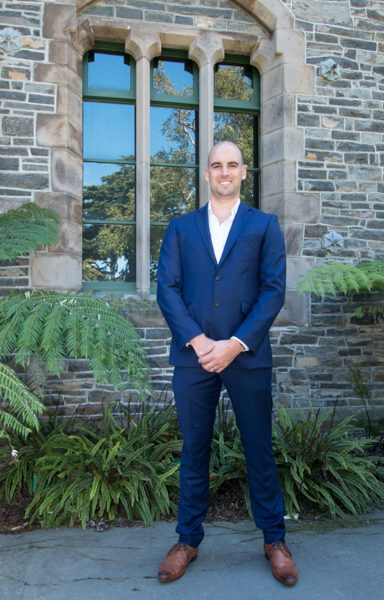 Red Hot Reputation: We talk to David Eden of Red Hot Real Estate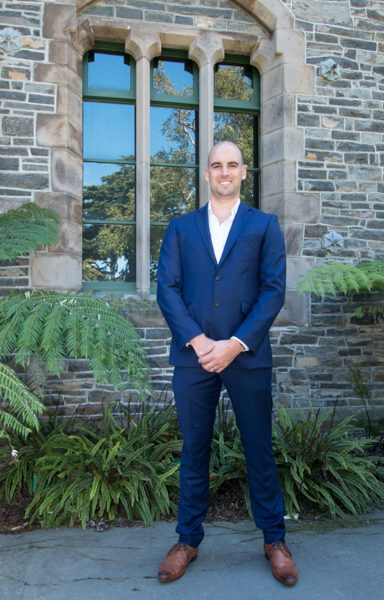 When you list commercial or residential property with David Eden of Red Hot Real Estate, you just know you're going to get a thorough, no-margin-for-error approach. You know this because David trained and worked as a helicopter engineer, on choppers servicing oil and gas rigs all over Papua New Guinea.
With an eye developed for detail and an ear that was finely tuned by listening for an engine's 'sweet spot', David's interest in property was piqued in Auckland where he spent every second month, released from a month of helicopter duty in PNG. Having invested in a couple of commercial properties in Auckland himself, David identified Christchurch as the centre with stimulating opportunities in residential and commercial property.
"I like that Red Hot Real Estate is local and relationship focussed," says David, who has worked in Australia and New Zealand.
"It is a small company and if you list with me, you get me for the entire process. I find people feel disappointed when they list with an agent, see the agent once and are dealt with by employees from then on."
The company specialises in all aspects of real estate: commercial and residential leases and sales, and lists properties from the central city, to the suburbs and outskirts, to rural. If you sign up in February or March you'll go into the draw to win flights and five nights on the Gold Coast.
David is justly proud of his record that every property he has listed has sold, within a multi offer situation. 'The Right Stuff' indeed!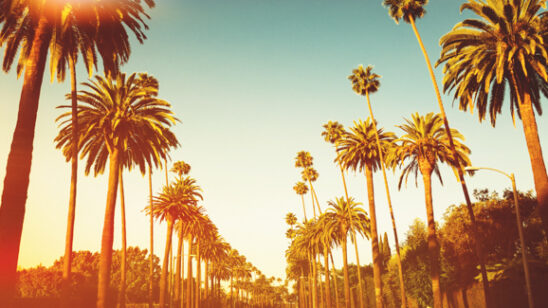 Next Post