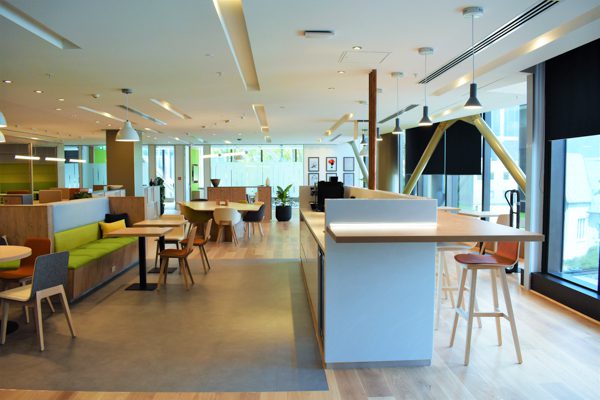 Redefining Office Space: Regus want you to work somewhere exceptional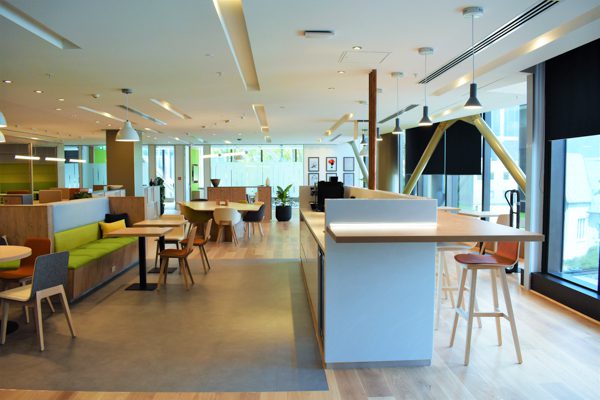 First we started changing how we're working, now we're changing where we're working, as savvy businesses embrace the global trend of flexible working spaces.
Now Christchurch businesses are reaping the benefits of this clever working platform, with the recent opening of two sites by revolutionary office-space provider Regus.
With a world-wide infrastructure of office space, enabling people and companies to work with total flexibility, Regus opened the Hazeldean Road site in Addington in December and now a second premium location in the Awly building, 293 Durham Street.
Established by European entrepreneur Mark Dixon in 1989, Regus is providing a perfect counterbalance to new city buildings offering large floorplates, long leases, and commitment to extensive fitouts.
Redefining office space as a service, flexibility is the central tenet. Leases are for one month or as many as you require, there are no fitout costs, and spaces range from a shared communal space through to any number of spaces and layouts, New Zealand Manager Pierre Ferrandon says. "The cost benefit is fabulous because you only pay for the exact space you need: you can upsize or downsize with immediate effect as you take on or shed staff."
There is car parking, bike racks, kitchen and bathroom facilities, with 24-hour access available. The Awly site even features a beautiful courtyard space, on site café and food offerings. All Christchurch clients have automatic complimentary access to 3,000 business locations across the world, in more than 1,000 cities and 100 countries.
The interactive website can be found at www.regus.co.nz.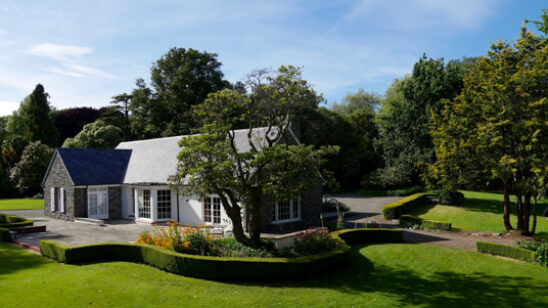 Previous Post