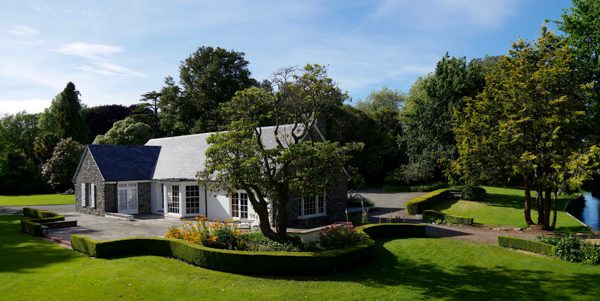 Magical Music: Narropera at Lansdown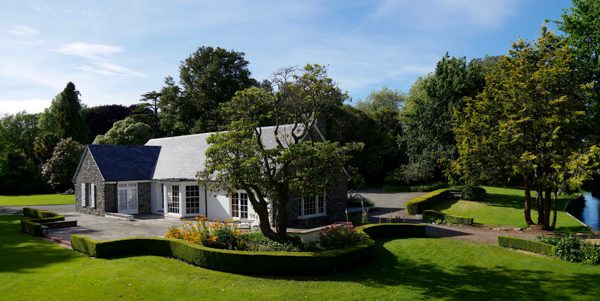 March is a musical month at Lansdown, with its festival tradition of presenting opera as entertainment and enjoyment. Short-winded and mesmerising, this is 'narropera' – narrated opera presented in word and song for 85 minutes.
Enjoy Mozart's magical Don Giovanni, on 11 and 17 March; revel in Weber's wonderful romantic opera Der Freischütz (The Devil's Marksman), on 25 and 31 March.
Narropera's success lies in beauty and brevity, clarity and passion. Its surroundings are altogether impressive: 'Lansdown' is one of the oldest and most cherished properties in Canterbury, situated between Halswell and Tai Tapu, just 11 kilometres from Cathedral Square.
A fairytale atmosphere of exotic Victorian trees, majestic architecture and a performing room of great elegance and size awaits the visitor. Enter another world and enjoy listening to the beautiful German soprano voice of Dorothee Jansen, to the fine musicianship of the Narropera Trio and to the dramatic narratives of Haydn Rawstron.
Leave Lansdown with a much deeper knowledge of these two operatic masterpieces. And, as a curtain-raiser to the narropera season of performances, the fifth Lansdown Summer festival presents a glorious evening of Schubert songs – The Fashion Journal Songs – also with narratives, this Saturday evening, 3 March. All performances are from 8pm to 9.30pm. Tickets from $42.
You'll find the venue at The Golden Room, Lansdown House, 132 Old Tai Tapu Road, parking in substantial grounds. Details (bookings, artists' biographies, location map) at www.lansdownsummer.com or c/o The Box Office, Court Theatre 03-963 0870. Bring a picnic to enjoy before the performance, gates open at 6.30pm.