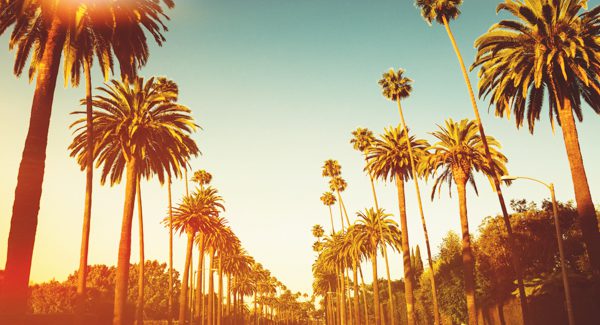 Crazy Clampett Chaos!
Oil That Is, Black Gold…Texas Tea! Yes, ma'am, you heard right. That rag-taggle bunch of Hillbillies are coming to town, and they're promising all kinds of crazy Clampett chaos!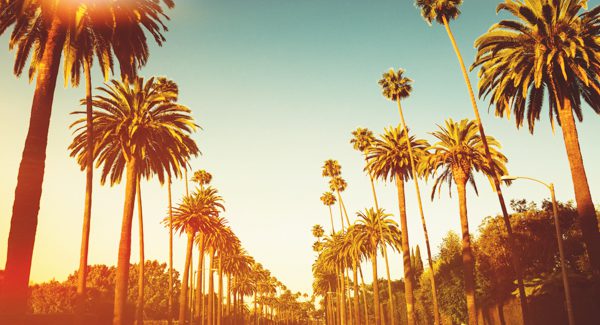 Produced by Craig Hutchison of CAS'n'OVA PRODUCTIONS, The Beverly Hillbillies is the second show to be directed by Rebecca Wakelin. In 2016 Rebecca directed Dad's Army and had such a ball, she couldn't wait to get back in the director's chair.
The Beverly Hillbillies calls for 22 characters, with 17 actors on stage. "I love big shows and I love big casts," Rebecca says. "We are only in the second week of read-throughs, but already there's a great sense of camaraderie amongst cast and crew."
Along with crotchety Granny, peace-maker Jed, heart-throb Jethro and the lovely Ellie-May, the show sees the return of unscrupulous banker Milburn Drysdale and his ostentatious wife Margaret, and Drysdale's secretary, the prim and proper Miss Hathaway.
"We'd love for people to dress the part – flaunt their favourite Hillbilly look. We plan to have the Clampett's car (a near spot-on replica) parked outside the theatre, so people can pose as 'the Clampetts' and have a photo or two of a fantastic, fun-filled show."
That's as genuine a heart-warming invitation as the Clampett's 'Ya'll come back now – y'hear?'
The Beverly Hillbillies: 19 April – 28 April. Bookings information visit
www.casnova.co.nz/theatre.
Metropol has two double passes to The Beverly Hillbillies to giveaway. To enter, head to www.metropol.co.nz/win. Entries close on Monday 12 March and winners will be notified on Tuesday 13 March.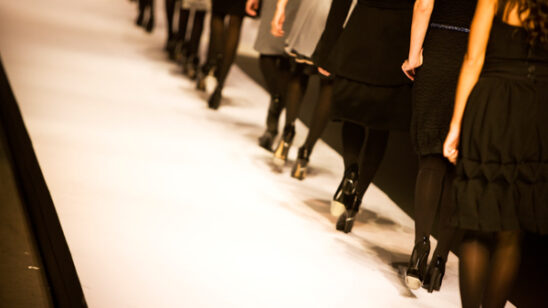 Next Post