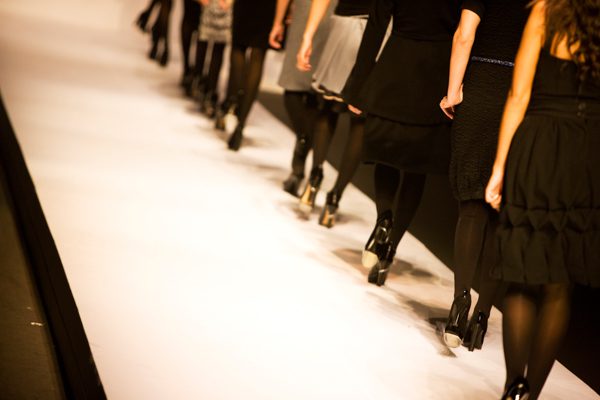 Catwalk's Charitable Twist
How does an evening of glitz, glamour and fashion at the city's Transitional Cathedral sound? Likely pretty irresistible, especially when it is all in aid of an extremely worthwhile charity.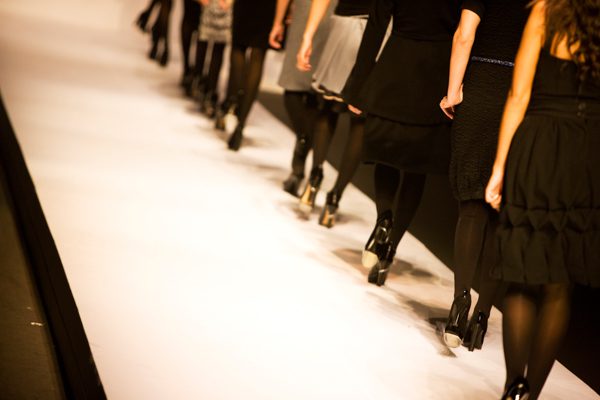 Some of the country's biggest fashion powerhouses are coming together to raise funds for Ronald McDonald House Charities (RMHC) New Zealand and Ronald McDonald House South Island next month.
The annual family-friendly M Factor Fashion Show on Thursday April 12 will treat guests to collections from a range which includes Anna Stretton, Augustine, Repertoire, Sergios, Trelise Cooper, Escape Clothing and children's clothing labels such as IvyBlu and Little Urban Closet.
After the success of last year's Fashion Show at The Foundry, owner and event organiser for M Factor Events Maree Harris is looking forward to bringing more glitz, glamour and fashion to this year's runway, which is back in the Transitional Cathedral, where it was held in 2016.
"It is such a stunning space and works perfectly as a fashion show venue," Maree says.
It's not just your average fashion show, with models including families who stay at a Ronald McDonald House, a charity close to Maree's heart.
"My twin nieces and family spent two months at Ronald McDonald House and it was such a calm, welcoming and family orientated escape for them away from the hospital," she says.
"It's a really special charity to me, which is why I am so excited to use my passion to support such an incredible cause."
Ronald McDonald House South Island CEO Mandy Kennedy has been humbled by Maree's dedication to supporting the charity year after year and says the show is an integral part of the charity's annual fundraising.
"Last year over 3,700 families from across the country stayed at a Ronald McDonald House and, because we receive no direct government funding, we rely on community support like this."
The event will be held at 7pm on Thursday 12 April at The Transitional Cathedral. Tickets are available at ticketmaster.co.nz and are priced at $75 for VIP, $55 for general admission and $20 for children and students.
Funds raised from the event will go towards supporting thousands of families who walk through the doors of a Ronald McDonald House every year.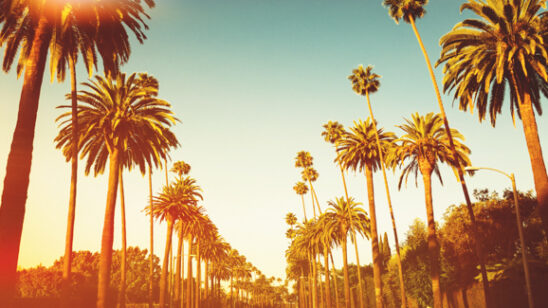 Previous Post Next Post