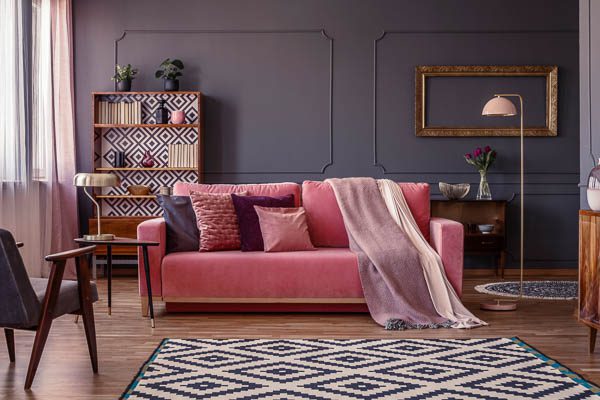 Pretty in patterns
---
At face value, decorating with patterns may seem daunting, but by following a few basic guidelines, your humble home can be enriched by beautiful designs. Beige can be boring, don't play it safe. A new decade means a new chance to add a little pizazz to your living space.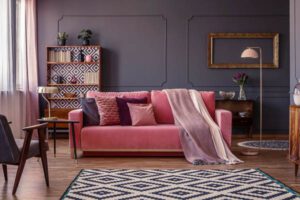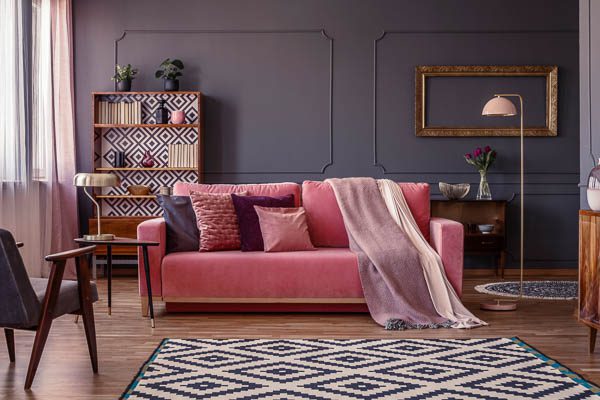 Copy and paste: Try to start by using one shape; for example, triangles, squares or circles.
Proceed to use that same shape throughout your entire house. Don't have one room with hexagons and the other with pentagons – unless you're a geometrist and that's what you're into.
---
The block: Usually writers detest the 'block' but when decorating around the home, there is a 'block' we do love – a block of colour!
The simplicity of colour blocking makes it the perfect partner for that daring new pattern you're wanting to try.
A strong pattern needs a sense of harmony and calm, don't mix it in with grandma's heirloom furniture.
---
Big, bold & beautiful: If you don't want to go overboard and are just wanting to add a single statement piece, opt for an oversized patterned rug.
There's a general rule of thumb that the most prominent patterns should be covering the floor.
---
Clash of the Titans: While we wouldn't recommend finding every type of pattern under the sun and adding it into your home, there are a few pairings that you can do without it becoming a war of the worlds.
Floral wallpaper is our first heavy-hitter; combined with toile fabric, it makes for a terrific team.
---
Blending into the background: We're definitely not suggesting replacing everything in your home with something patterned.
Add little bits where you can, a pop of colour is both eye-catching and exciting.
But in order to give it that pop, it has to be paired with the right background. Combine your patterns with a crisp white background and they'll make even more of a statement.
---
Pretty as a picture: …or a painting! Matching the colours that you use in your patterns to a statement art piece that you have hung in your living room is a beautiful way to tie a room together. It also creates a colour palette for the rest of your house to work from.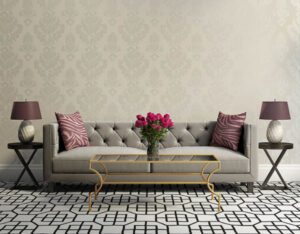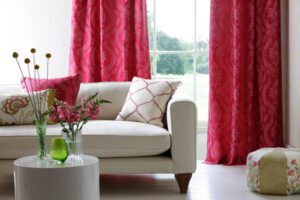 ---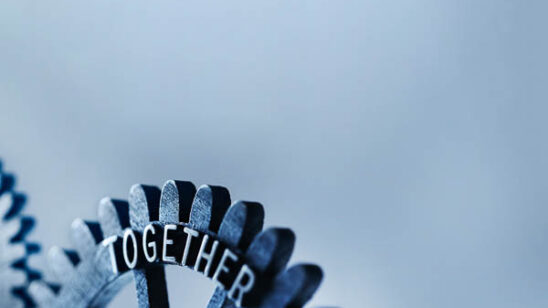 Previous Post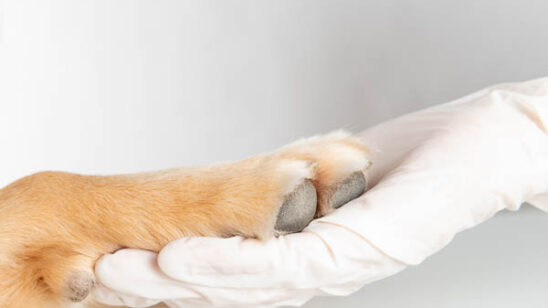 Next Post