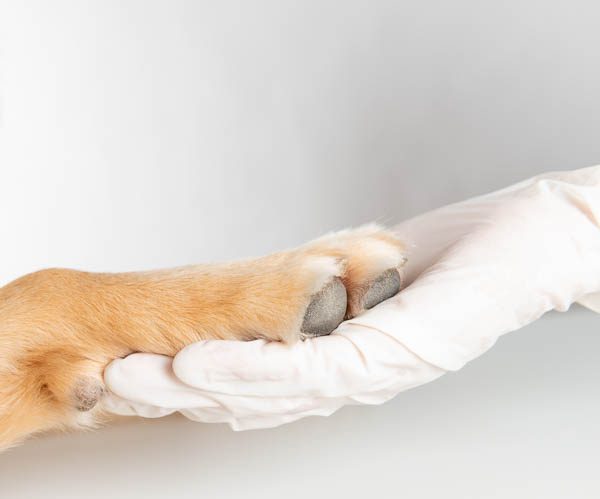 Essential Care: Ourvets
---
Over the last month of COVID-19 restrictions, Ourvets St Albans remained open to provide essential care for all our furry friends. It hasn't been an easy process – frequent changes to the guidelines around what 'essential care' was permitted, long hours, understandably anxious clients and sick pets have made for a very challenging time. We caught up with the team about what life has been like inside the veterinary clinic.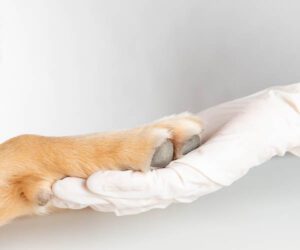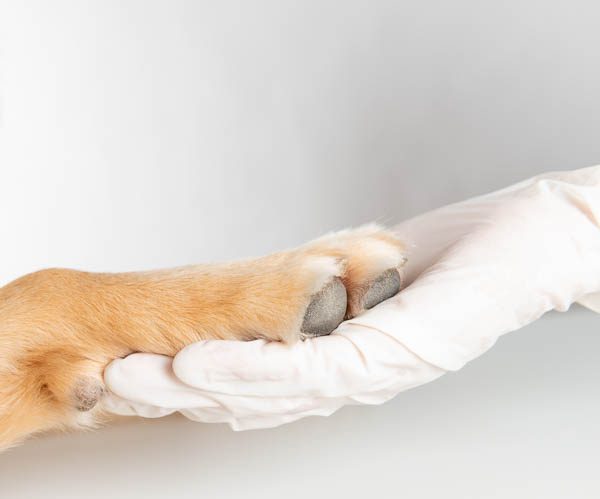 Protecting our staff and our clients has always been front of mind when decision making during lockdown.
We needed to close some of the Ourvets clinics so that we could separate our staff into teams.
This was to ensure there would be no crossover of staff – if a team member became sick, one team would be removed, rather than taking out our whole workforce and potentially needing to close shop altogether.
We needed to ensure staff were safe and that our ability to provide essential care to pets wouldn't be compromised.
We were very excited when Ourvets Halswell reopened and could once again provide essential information and care for clients and their pets.
While we have continued operating, our wonderful clients have not been allowed into the clinic for over a month.
This has been one of the hardest things for clients and we get it! It's been challenging for us too.
We've all been feeling the emotional strain of not being able to comfort clients through difficult situations or simply to spend that extra time talking things through with them.
As many companies across the world have been looking for different and new ways to work, our team has been no exception.
We've introduced different ordering systems, phone systems and communication to clients, as well as developing completely new processes to operate safely in clinic.
The ideas that have come from this period have been so great, they will continue on, even once we're back to normal.
This is not over yet, but we're optimistic that together we can all get through this.
Our veterinarians, veterinary nurses, receptionists and managers are all doing their best. Please remember to be kind to them so that they can continue to look after you and your furry family members.
We look forward to seeing our wonderful clients and their gorgeous pets again soon.
---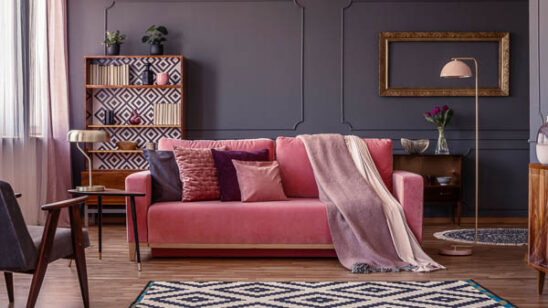 Previous Post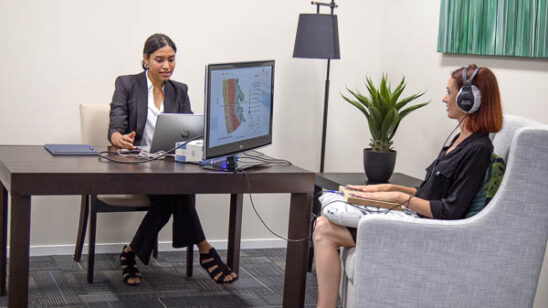 Next Post