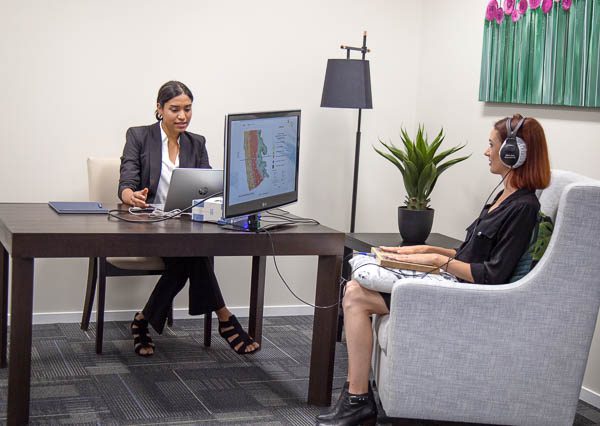 New smart screening technology
---
Delivering personalised healthcare and precision treatment.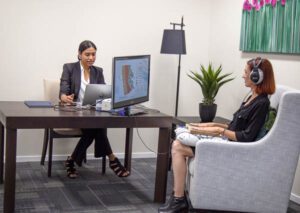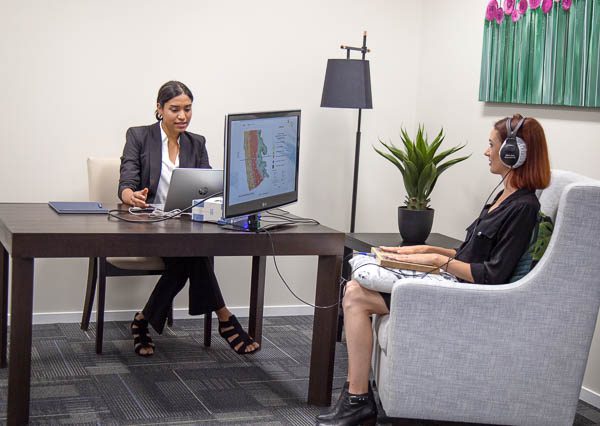 The global coronavirus pandemic has already caused an enormous strain on healthcare resources around the world and it's leading to a shift in how healthcare is offered.
Startup Marvel Health is debuting its global launch in New Zealand.
Having successfully operated its mother clinic MedB in Spain for the past seven years, which draws patients from all over Europe, Marvel Health is expanding a tech-focused smart health medical practise into locations across New Zealand, starting in Canterbury.
"What we are dealing with across the globe is an immune system crisis. The leading causes of that crisis are the environmental pollutants, food and chemical toxicity, and poor nutrition the modern human is exposed to," co-founder Dr Machi Mannu says.
"We are focused on accurate diagnosis, followed by personalised science-based natural therapy that brings the body back into balance so it can do what it is designed to do, heal itself. People have forgotten the human body is designed for self-repair and to stay strong, when it is in a balanced state."
Marvel Health's primary differentiator is its focus on in-depth diagnostics, which leads to precise and individualised therapy that targets specific problems to achieve the fastest and best possible outcome.
The diagnosis is established with an in-person visit for a full body scan that records a vast number of readings.
From the data a personalised report is created and the online tele doctor reviews the reports in detail with the patient.
The scan reads over 10,000 pathological processes from the body and can detect many hidden causes of diseases, including viruses, bacteria, environmental toxins (lead, mercury, mycotoxins), food sensitivities and allergens, EMF sensitivities and micronutrient deficiencies.
These problems will eventually cause chronic inflammation which is the underlying cause of nearly all disease.
By detecting these hidden causes, patients can be provided with a complete therapy that includes in-depth nutritional and lifestyle recommendations to keep their systems healthy.
This approach provides a whole new level of remote care, over and above what's typically defined as 'telemedicine', which generally amounts to little more than video calls with doctors.
Their approach includes educating patients to understand and take control of their health.
Patients can access all their reports from the Patient Portal as well as cutting edge education about their conditions and the therapy prescribed.
After the scan and analysis, Marvel Health emails the patient their personalised report and charts, so they can follow and understand them during their 45 minute consultation with the online/ tele doctor.
The scan is non-invasive and contactless.
The team follows strict clinical guidelines, uses disposable covers and sterilises all surfaces and contact points between appointments.
Only one patient is seen at a time and one metre distancing is maintained throughout the procedure.
In the coming month The Company is helping people stay healthy in this Covid-crisis by adding a free 10 minute immune system consultation to the main 45 minute consultation with the doctor. Unit 13/6 Cone Street, Rangiora and Level 1, Regus, Awly Building, 293 Durham St, Christchurch.
Phone 03 669 5410.
---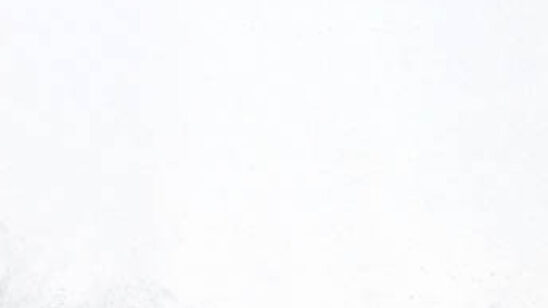 Previous Post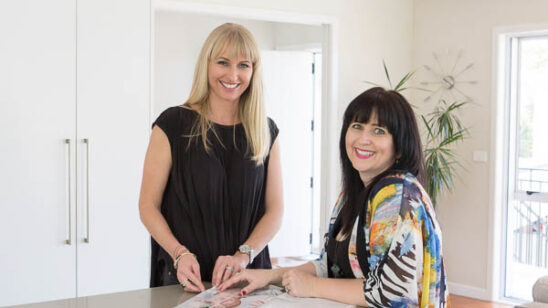 Next Post