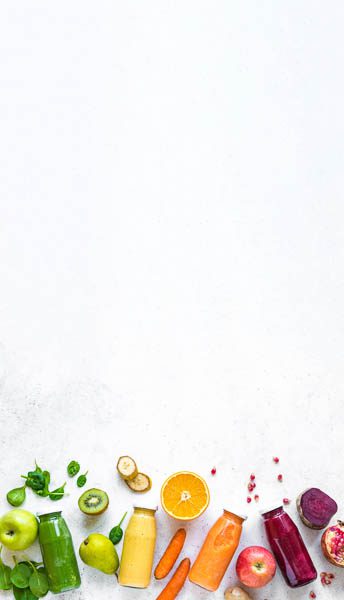 Eating for immunity
---
Great Greek Philosopher Hippocrates once said, "Let food be thy medicine and medicine be thy food".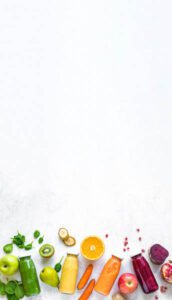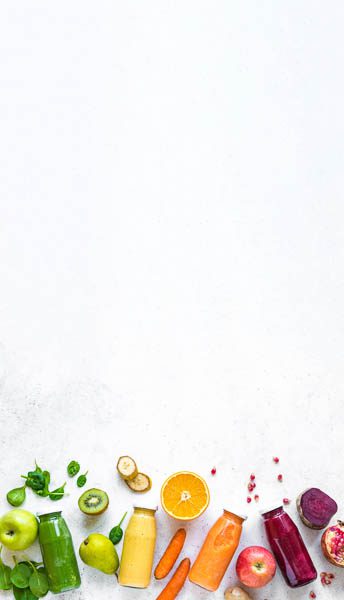 Science has found the proof is in the pudding and many of our tastiest foods are also immunity boosters, that are both affordable and versatile to boot.
A healthy habit is to have these superheroes as pantry staples. Whole, natural, colourful fruits and vegetables all have unique benefits, working in synergy with each other.
---
PLANT POWER
Kale was and still is king, and is rich in vitamin C. Its cousins in the brassica family, such as cabbage and cavolo nero, are also immunity-boosting powerhouses. Spinach has flavonoids which help ward off colds. Kumara is an antioxidant-rich satisfier, whereas berries such as blackcurrants and elderberries are renown beneficial flu fighters.
---
SOUP SAVIOURS
Onions and garlic offer allicin for immunity and are a great base for mineral-rich bone broths. Slow boil a chicken or cheap cuts of meat on the bone to extract the goodness – or buy the prepared version. Add in herbs and vegetables for more immune fuel.
---
WASTE NOT
Use the whole food. For example, grate the zest of a spray-free lemon, before you do the big squeeze – it's an additional immunity boost. Beetroot leaves are delicious and nutritious in stir fries, salads or added to smoothies.
---
FROM OUR SHORES
New Zealand harvests its own superfood spirulina – delicious with pineapple and banana in a Shrek-coloured smoothie. Also, our seaweeds, mussels and oysters are high in all-important flu-flighting zinc. And oily fish such as Tuna and Salmon have Vitamin D.
---
SNEAK IT IN
Add gelatinous all-round healthy chai seeds to desserts or soups. Ground flax seeds sprinkled onto breakfast or salads or smoothies add the anti-inflammatory Omega 3. Toss in the tempeh and mix in the miso to increase the immune system's antibodies.
---
NATURALLY SWEET
How lucky are we to live in the land of treasured manuka honey? An anti-viral, it supports the respiratory system, whereas too much sugar suppresses it. So swap to bee-made sweetness for toast and teas.
---
HEALTHY PIZZAS
Hold the cheese overdose and pile a thin base generously with immunity enhancers like onions, broccoli, vitamin C-loaded red bell peppers, mushrooms for zinc, and top with olive oil and fresh herbs.
---
SPICE IT UP
Use ginger for stir fries, pumpkin-soup pep, or medicinal hot drinks with honey and lemon. Superfood turmeric makes a warming latte or can be used to spice up your porridge, unless you prefer the flavours of cinnamon and nutmeg with their anti-inflammatory benefits..
---
NOT SO HUMBLE HERBS
Herbs are medicinal powerhouses. Thyme contains thymol – which is wonderful for the respiratory system. Oregano too, has anti-viral properties, so liberally add herbs for medicinal magic.
---
PREBIOTICS
Healthful sauerkraut and kimchi are piquant sidekicks on the dinner plate. Immunity starts in the gut, so prepare an army of good bacteria.
---
SWEET AND SOUR
Citrus fruits contain vitamin C, an essential micronutrient which contributes to the improved health of your immune system. Because our bodies cannot produce nor store vitamin C, it's important we pack it into our diets wherever we can!
---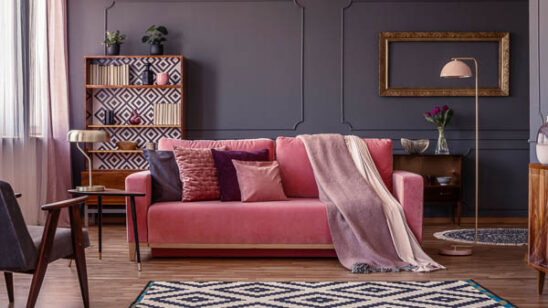 Previous Post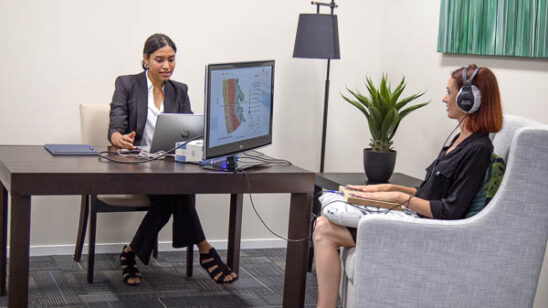 Next Post