---
It's time for us all to band together and help Canterbury get back on its feet. That means buying, eating and traveling local. We've put together a few ways you can get behind the cause.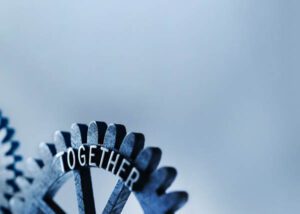 SOS Café is a not-for-profit initiative set up for local businesses in New Zealand during the pandemic.
You can support your favourite bars, restaurants, cafés and services by purchasing a voucher to redeem once everyone is back up and running normally.
Check it out at www.sosbusiness.nz.
You might have seen Air New Zealand showcasing some of New Zealand's greatest scenery in their safety videos on your way to some exotic location.
Maybe it's time to experience some of that scenery for yourself? It's easy to forget what we have in our backyard because we're so used to it always being there.
Now is the time, more than ever, to travel around the North or South Island or even take that weekend away to Queenstown.
So why not get planning? It'll give you something to look forward to for the rest of the year.
Finally, one of the best ways you can #supportlocal and show you really care is by supporting them online.
Some local businesses are used to having customers physically come into their stores and even having a chat with you while you're browsing.
Remind them that you're there, that you care and that you're excited for their return.
Follow them, like and comment on their updates, maybe even flick them a message. Something so small can make the world of difference to someone.
---