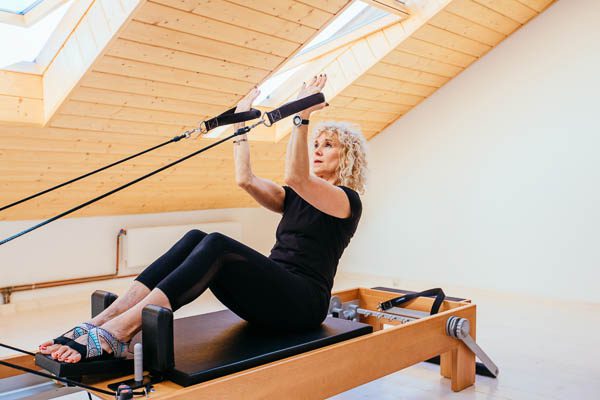 Pilates at home: Freedom Health Pilates
---
Have you heard about reformer Pilates but thought the equipment looked too hard or scary? Worried it may not help your specific injuries? Or just can't find a class time and location that works for you? Freedom Health Physiotherapy and Pilates owner Cath Julius tells Metropol why reformer is good for everybody – and how you can now do it at home!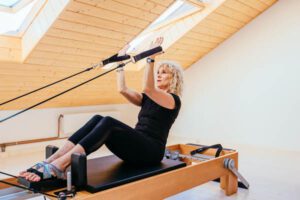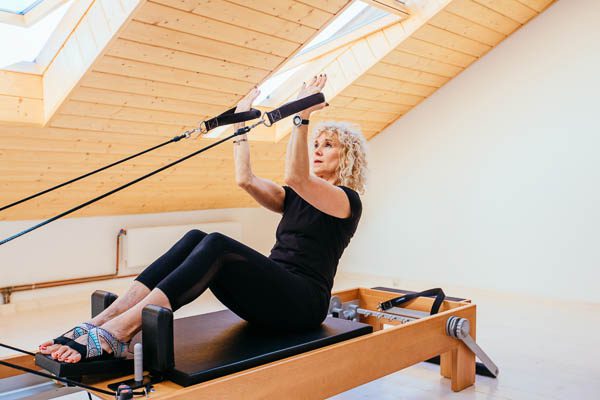 WHAT IS REFORMER PILATES, AND WHY IS IT SO HIGHLY PRAISED?
"The Pilates reformer was designed by Joseph Pilates and its popularity has grown significantly over the last 10 years – for good reason. The versatility of the reformer is like no other piece of equipment I have found. From 70-year-olds rehabilitating their knees to elite athletes wanting to improve performance, the reformer has amazing capabilities."
WHAT DOES A REFORMER DO, AND HOW DOES IT HELP YOUR FITNESS AND CONDITIONING?
"One of the most common misconceptions about the reformer is that it is a piece of strength equipment. The springs of the reformer are actually designed to support people, making movements that normally feel hard, feel easier. The reformer is more like a good dance partner that leads you well and has you moving like you didn't think was possible. The freedom and confidence that it brings to movement can be life changing".
CAN I DO IT MYSELF, OR DO I NEED TO BE SUPERVISED?
"Having an instructor that truly understands the purpose of the reformer, and how bodies move, is the vital ingredient to success with reformer pilates. The Freedom Health team have had great success with in-clinic solutions for Pilates and are now making it even easier for people to access with the recent release of Freedom@Home solutions. All classes are designed by physiotherapists."
WHAT IS FREEDOM@HOME AND HOW DOES IT WORK?
"Clients can hire or purchase a reformer from us, and then watch our pre-recorded classes online – at any time which suits them. This saves people the commute and gives them the flexibility to do the same workout with a qualified instructor, around their own schedule. The programme can be personalised for each person's needs to ensure they meet their health and fitness goals."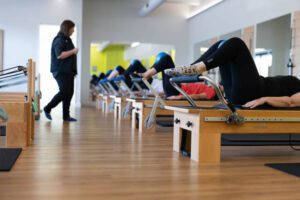 Ph (03) 355 6699 or pilates@freedomhealth.co.nz to enquire about reformer memberships, or visit the website www.freedomhealth.co.nz
---