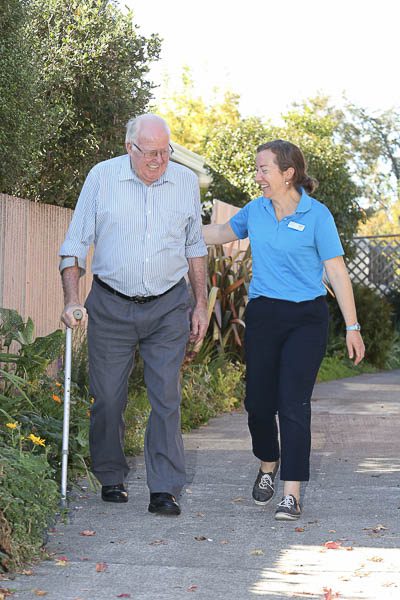 Physio on the move: On the Go Physio
---
On the Go Physio has provided physiotherapy services to a very special group of people – older adults – for 13 years. "I've always loved working with this patient group; many changes that come with aging aren't inevitable. A proper assessment, the right shoes, exercise and nutrition can give people back independence, energy and quality of life" says director Jessie Snowdon.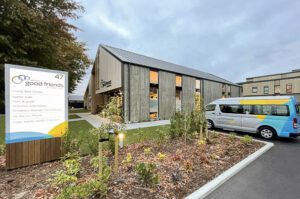 Initially a fully home-based service, Jessie started small to fill a gap between what clients sought and what was publicly available.
This expanded quickly with a combination of private clients living at home, and aged-care facilities keen to utilise her skills. The team now includes seven physiotherapists, two physiotherapy assistants, an office manager, and recently, an occupational therapist and dietitian.
Working with older adults takes a vast knowledge as people can present with the full range of health and rehabilitation needs. "My fabulous team might be working with someone who has had a stroke but also has COPD, arthritis and diabetes. And maybe fractured their hip the year before!" says Jessie.
A typical physiotherapy assessment takes at least an hour and follow-up sessions are 45 minutes. "We are often working on a range of activities from strengthening, balance work and endurance, as well as specific neurological input for some people."
As people improve, they can join one of the speciality groups at On the Go Physio's new home – The Older Adults Health Collective at 47 Whiteleigh Ave.
"We now have a small gym space and are offering classes of up to eight people with specific conditions such a stroke, Parkinson's, Polio, vascular conditions and strength and balance," says Jessie.
A new venture, the Older Adults Health Collective houses other health professionals with a passion for working with older adults. "We work closely and collaboratively with our dietician, speech language therapist, massage therapist, and hand therapy colleagues.
Clients can access a full range of services without long waiting times or having to repeat their story."
One collaboration is an assessment service for people suffering frailty, started in response to people needing surgery but who weren't physically strong enough.
Jessie says, "Nobody wants to hear themselves described as frail and we are now offering a service for people identified as frail, or heading towards frailty, who would like to reverse this."
The frailty service sees physiotherapist and dietitian collaborate to ensure people have the nutrition they need to build strength.
Any issues with managing the eating and swallowing aspect can be immediately referred to the speech language therapy team. "We are so excited about this expansion and serving more people in the later stages of life."
Phone the team on 0800 000 856 or visit the website.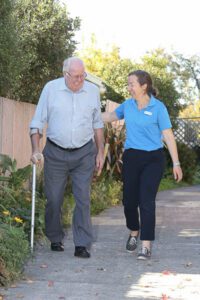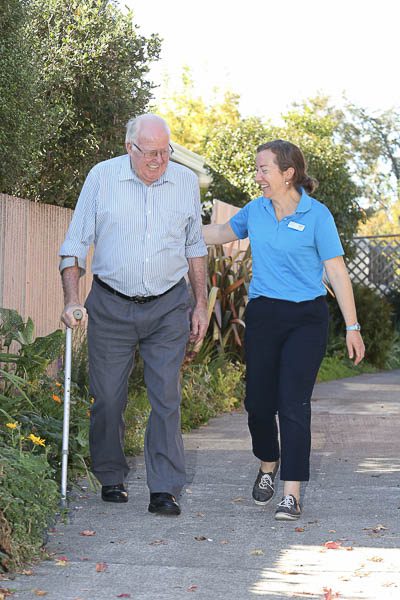 ---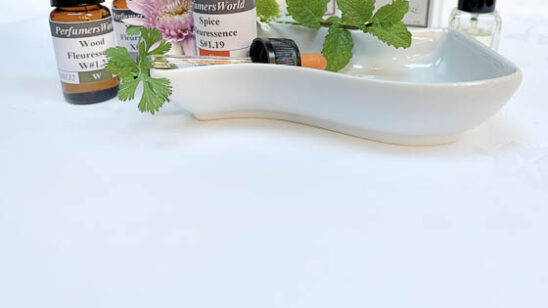 Previous Post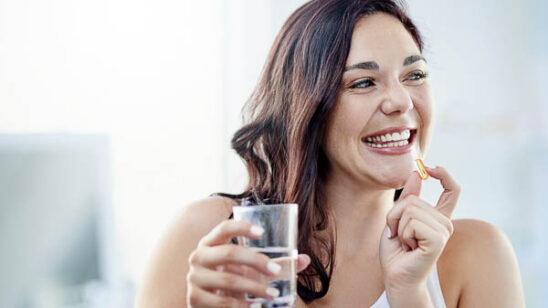 Next Post