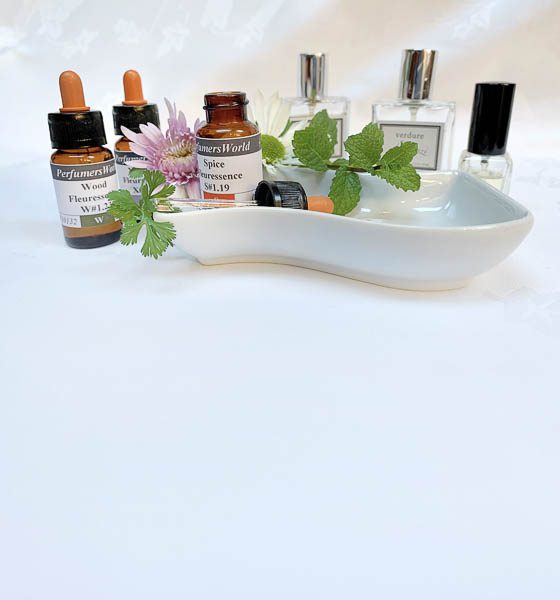 Fragrance that defines you: Fragranzi
---
What is life without the heady traces of some indefinable perfume lingering in the air? Those aromatic scents that, for many of us, can conjure memories of people and places from our past.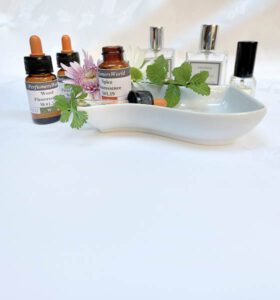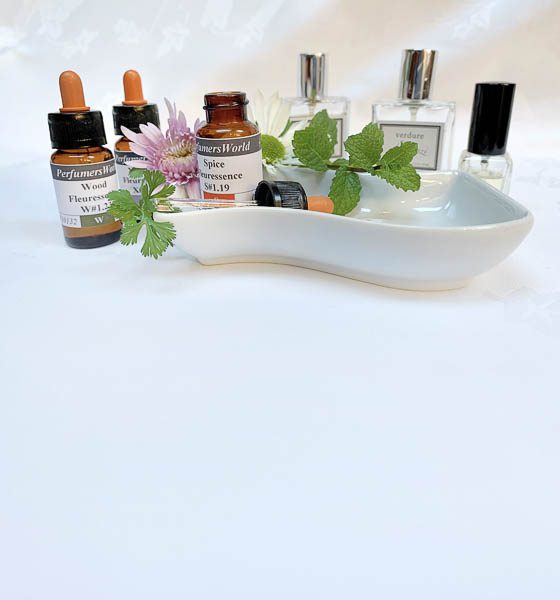 Fragranzi Artisan Perfume Studio retails not only a unique range of fine fragrances for men and women, but also offers clients a world-leading design system that enables them to create their own perfumes from a set of 24 fragrance components in the studio.
Group bookings and perfumer-led design parties for special events are also on offer.
Commencing in June, perfumer Conan Fee and product formulator Stacey Fraser will be running informational and hands-on practical evening workshops on the third Tuesday of each month for clients to design and make their own particular and preferred fragrance types, such as chypre, oriental, fougere and cologne, as well as personal care products, including moisturisers, room sprays, body lotions, solid perfumes and diffusers.
This is a wonderful experience that doesn't come along every day, so to ensure not missing out, sign up online for the June workshop and learn all about the subtleties of creating rose fragrances, body oils and facial serums.
Fragranzi is located at The Arts Centre, Old Boys' High Building, 28 Worcester Boulevard, Christchurch, or visit the website.
---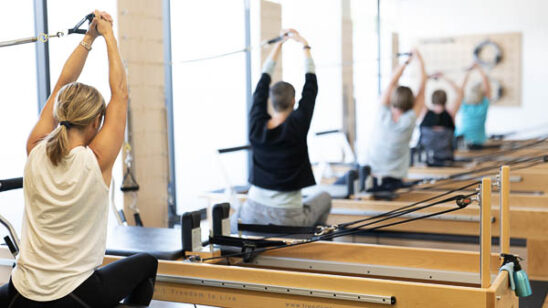 Previous Post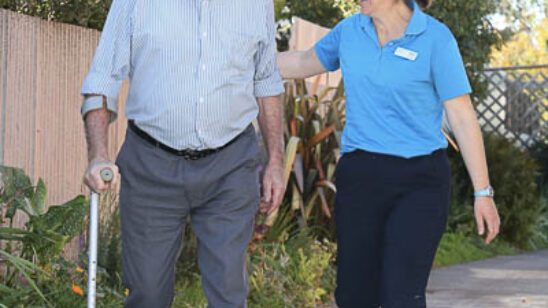 Next Post