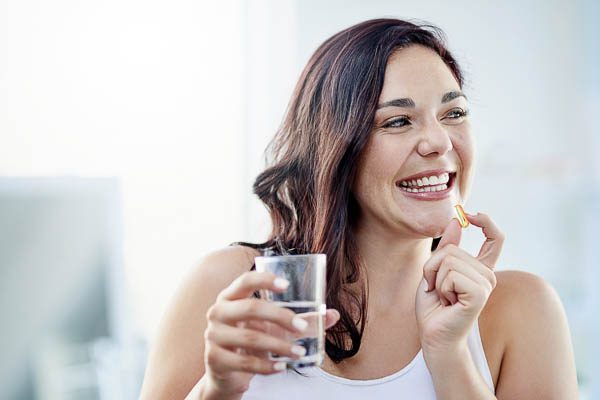 Something for all: Kiwi Health 2020
---
Winter can take its toll on skin and general health, so it is an ideal time to research a boost, which is where Kiwi Health 2020 Ltd comes into play. Its website is chock full of vitamin and supplement suggestions, aimed at improving all manner of things from skin tone and elasticity to weight management, joint support and, specifically for men, libido, stamina and erectile function.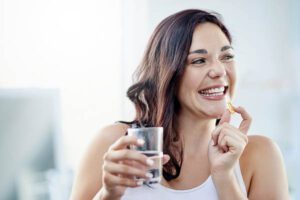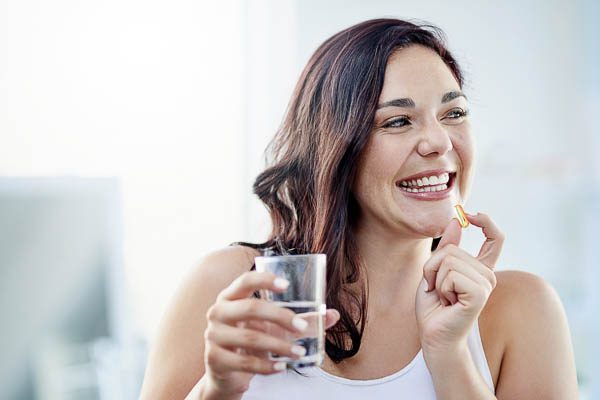 Apple cider vinegar is a popular health food which Kiwi Health owner Karl Petersen says is often used for weight management, and for its anti-arthritis and diabetes benefits.
Keto powder is another supplement that Karl advocates using for weight management.
"It promotes the body to enter ketosis, which is when the body utilises fat for fuel, as opposed to carbohydrates. If your body is burning fat, you will lose weight."
He says keto powder is also used for improved mental clarity, energy, better digestion, and sleep.
Another supplement on his winter suggestion list is Collagen C, which he says can support skin, nail, hair, bone, and tendon health.
For these and other supplements, check out the website. Orders are shipped daily Monday to Friday for New Zealand delivery the next business day.
---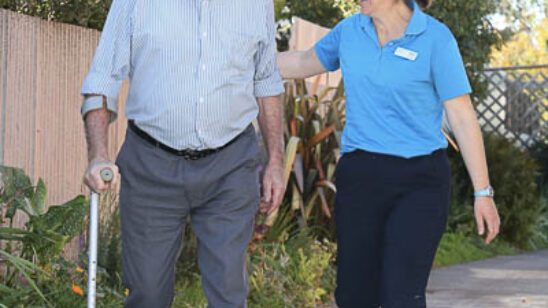 Previous Post