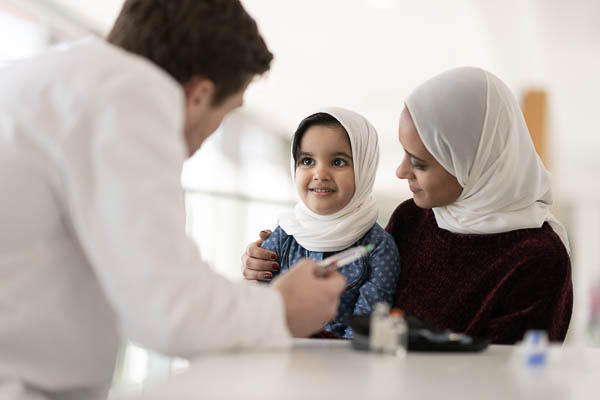 Here for health: Christchurch Immigration Clinic
---
Good service is important for Dr Lisa Amin and her team at Christchurch Immigration Health, and with over 400 five-star reviews on Google it is safe to say good service is what they provide.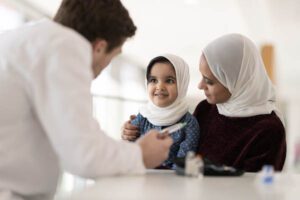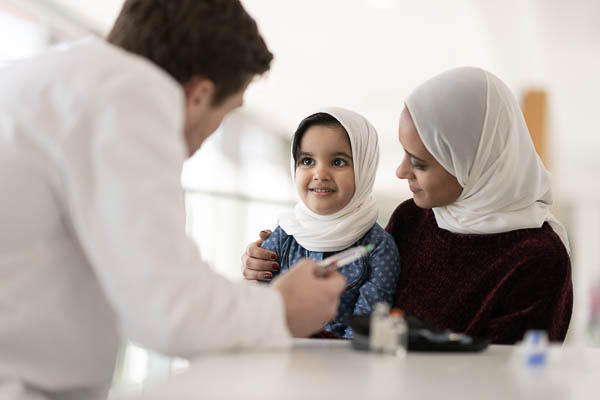 One of those reasons could be down to the fact that the team can cater to individuals, families, and businesses, with the capacity to schedule your medical examination quickly, with the results ready and emailed to you, usually within 48 hours.
Christchurch Immigration Health also offer medicals for pre-travel, if you're going to work in Papua New Guinea or Rarotonga for example.
Dr Amin urges patients to remember their current passport, glasses and any medication you take. Past medical records can be helpful and save time where appropriate.
With the clinic, bookings are preferred but drop-ins are also available, with free parking on site.
You can now find Christchurch Immigration Health at The Caledonian Centre on 8 Caledonian Road, St Albans or phone 021 334 110. If you need, view the price list on the clinic's website.
---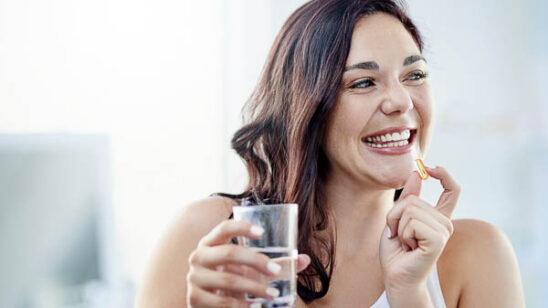 Previous Post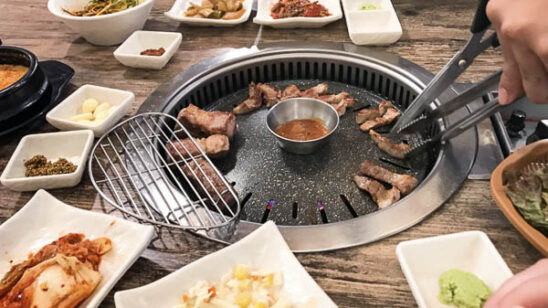 Next Post