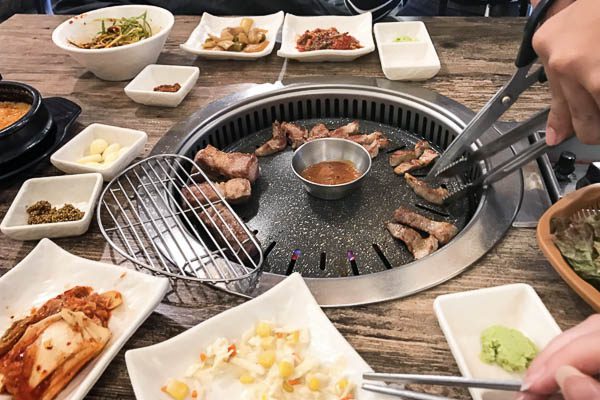 Korean BBQ sizzles: Ye Chon Korean BBQ
---
For an authentic Korean experience, look no further than Ye Chon Korean BBQ & Restaurant in Riccarton.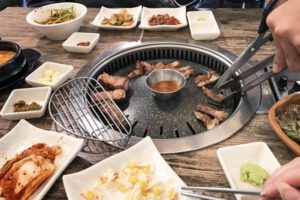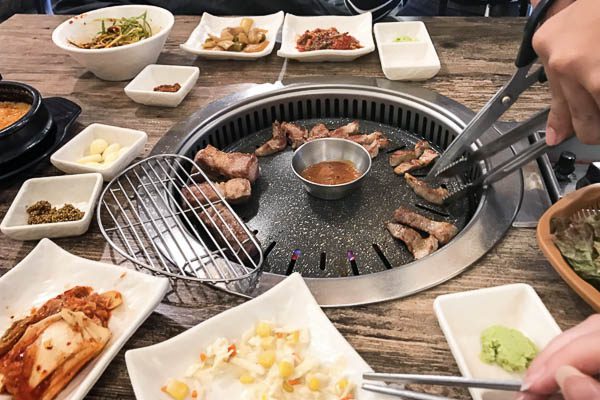 Centrally located, the restaurant offers an extensive range of Korean BBQ-style dishes and other delicacies, expertly prepared by a team of experienced staff. It specialises in Korean BBQ which is cooked at the table.
"You can cook it yourself or get help from our friendly staff," says owner Andrew Chung.
"It's such a unique experience for New Zealand people."
Andrew says the restaurant has been operating for about nine years now. While its menu offers a variety of different meats for barbequing, the most popular choice is beef. "We also do pork, seafood and vegetarian dishes. Check out our menu for many traditional Korean dishes."
These include bibimbap, bulgogi, and kimchi stew, along with soy and spicy dishes, all available as dine in, takeaways, or delivery via Uber Eats.
You will find the restaurant at 95 Riccarton Road and don't forget to visit it on Facebook.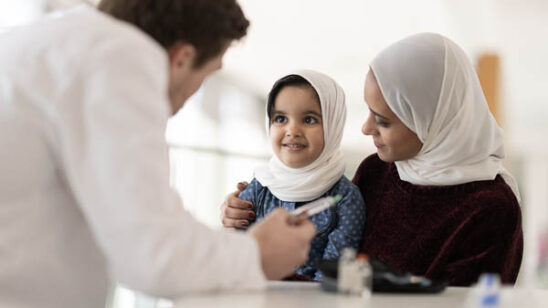 Previous Post
Next Post