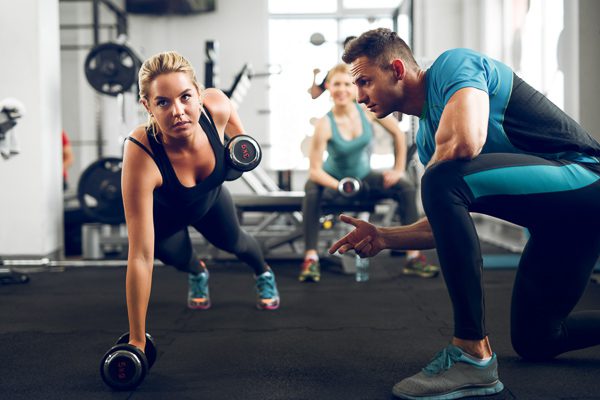 Physio in City's heart: School of Physiotherapy Clinics
---
The Garden City is scientifically expanding. The School of Physiotherapy Clinics Christchurch celebrated the opening of its brand new premises at 32 Oxford Terrace. In attendance were leading Otago professors, top performing students and passionate practitioners from the community who all gathered to celebrate the grand opening of Otago University's latest expansion.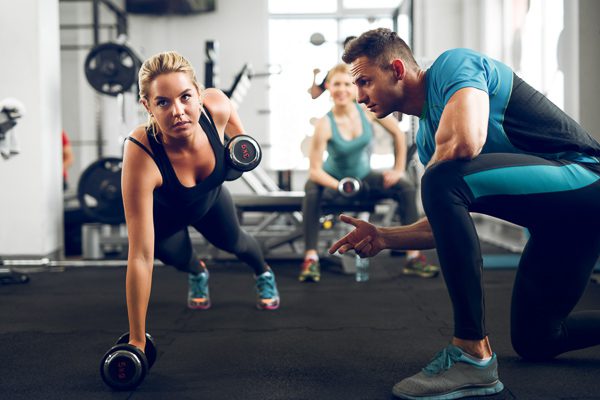 The clinic provides a wide range of physiotherapy services to the public. This brand new location will enlist advanced practitioners and senior students from the Otago University School of Physiotherapy working together to offer you cost-effective and professional treatment in the literal and figurative heart of the city.
Patients not only benefit from excellent facilities, exceptional value and free parking, but also help prepare a new generation of capable young clinicians for their future work in physiotherapy.  Sharon Kearney, NetballSmart Programme Manager and former physio to the Silver Ferns, says the main goal of physio is to improve performance and minimise injury, with injury prevention strategies designed to empower encourage coaches to use resources such as workshops to better understand the 'why'.
"If they understand this and we work collectively, we are sure to see decreased injuries and an increase in performance over all sports," Kearney says. The school itself offers a wide range of physio services. All clinic staff have postgraduate qualifications, extensive experience and work together to provide acupuncture, general physiotherapy, older persons' health and rehabilitation.
---
For more information visit www.otago.ac.nz/physio-clinic/christchurch or phone the clinic 03 332 2627. Both private and ACC clients are welcomed.
---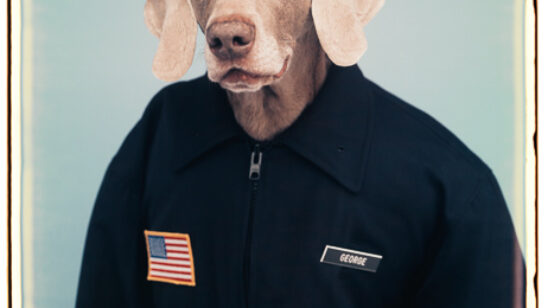 Previous Post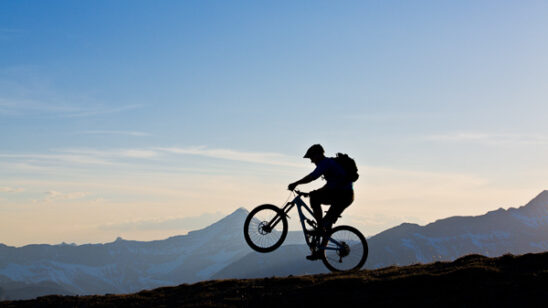 Next Post