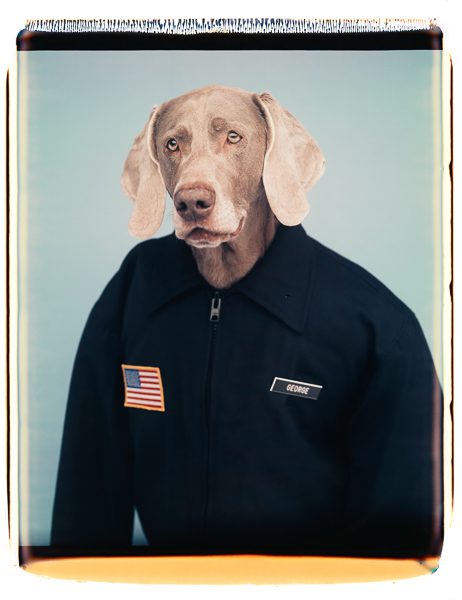 Four Ave Festivities
A beer-y good spot
There's a new brewery that's opened its doors at 8 Bath Street with some great history and a stunning pilsner.
Lighthouse Brewery was started in Nelson by Dick Tout 21 years ago before he retired from the brewery business and listed the business for sale after finishing his last brew in July 2017.
Jason Revell relocated the brewery to Christchurch on Labour weekend in 2018 where he has been brewing for Ferrymead Night Markets, private weddings and now for the bar at the brewery site.
Beers from Lighthouse Brewing Company will soon be available at bars, restaurants and sports clubs.
The brewery site will continue with events and is available for private functions, special brew days and off licence will be available soon.
Dog-gone it!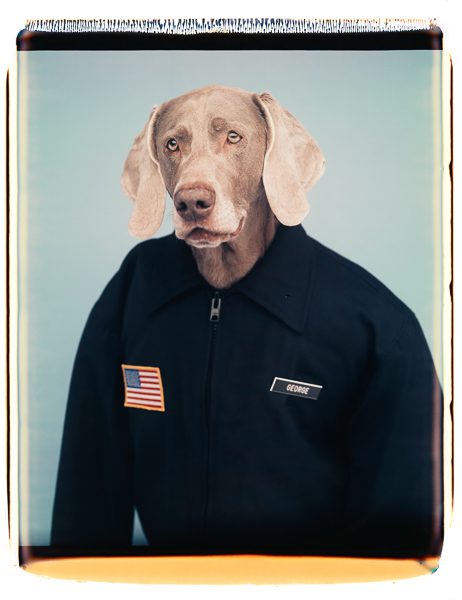 William Wegman: Being Human is on display at Christchurch Art Gallery Te Puna o Waiwhetū from 6 April to 28 July 2019.
William Wegman: Being Human, is the artist's first and only New Zealand exhibition and tracks three decades of relationships between the enigmatic American artist and his iconic dogs.
Man Ray, Fay Ray and her offspring are collaborators in Wegman's photographic and video projects, which focus upon what it is to be human in the most enduring and deadpan way.
It's a little bit different and a whole lot of fun so check it out at our local gallery soon.
Monkey-ing around
On 8 June at the Isaac Theatre Royal, The Monkees Present: The Mike & Micky Show.
It's a unique concert experience with two of the stars of the hit TV show The Monkees, Michael Nesmith and Micky Dolenz. Times may change but infectious pop hits and wonderfully charismatic characters stay in our hearts and memories forever.
Anyone born in the 60s would have grown up with these tunes so it's going to be a real flashback.
This will be the first time Mike has appeared in New Zealand since 1977, so be assured the shows will highlight many of his compositions, including some that have never been performed live.
Culinary collaboration
A culinary collaboration is coming to town! The Pescatore collaboration dinner will be two dinners in Pescatore on 10 May and a second dinner on 11 May, featuring some of Australasia's best chefs – Cory Campbell, head chef at Vue de Monde in Melbourne, and Peter Gunn from Ides in Melbourne who was a sous chef at Attica in Melbourne and, of course,
Ryan Henley from The George.
---
If you have an event happening and want to let me know I'd love to hear from you. Flick me an email at nickinchristchurch@gmail.com.
---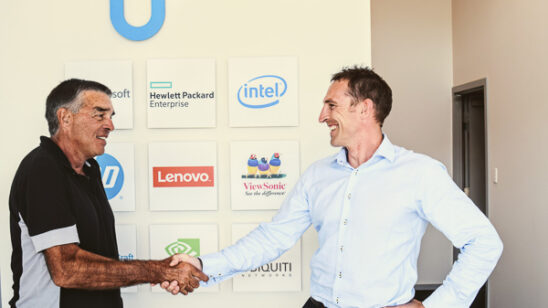 Previous Post