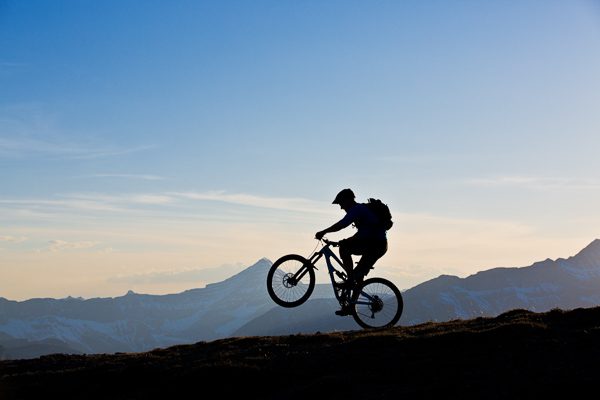 Recreation Hotspot
---
Tourist or local. Sporty or sideline support – you can enjoy the idyllic New Zealand landscape while taking part in one of Hanmer's many sporting events. Whether you like a challenging mountain bike trail through native forest or prefer a more technical approach on the golf course – Hanmer Springs can offer something for everyone.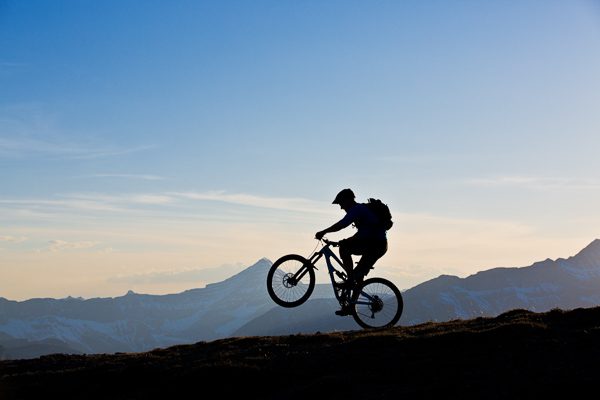 Hanmer has been a mecca for sporting events since the Hanmer Springs Thermal Pool & Spa facilities became intensely popular. Crowds are drawn to the weekend lifestyle of play hard and relax. The idea of being pushed to your limits in a sporting activity on the Saturday knowing you can relax whichever way you prefer on the Sunday is a great motivation to head out to this recreation hotspot.
Upcoming events to note:
• Check out the 4 and 8 hour mountain biking race Saturday 16 March at Hanmer Springs Forest. This event is a community fundraiser. If you think you have the stamina give this beast a go. Fancy a team building excursion? Enter your work or school group in the team event.
• Lion's Easter Friday Golf Tournament 30 March. There is a handicap and non-handicap section.
As we head into winter, summer sporting events draw to a close but stay tuned for Hanmer Springs' ski area inter-club racing, as there are more details to come. Hanmer is a popular spot for the ski community, with the Amuri Ski Club hosting its annual ball here. Get excited to ski during the day and party the night away.
---
---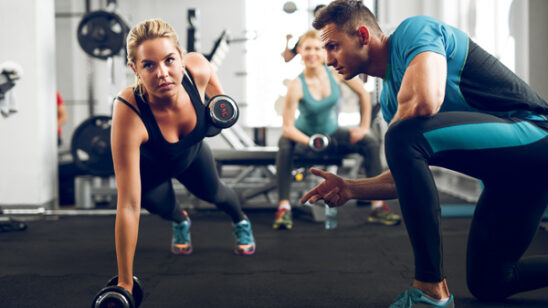 Previous Post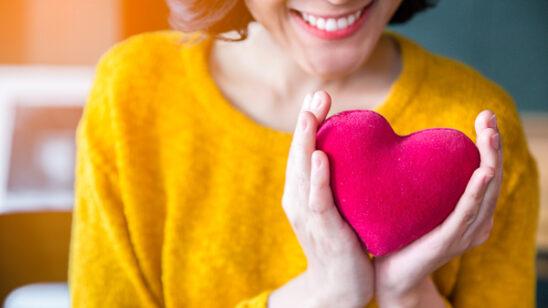 Next Post