---
A festival is always a drawcard and this year's Hanmer Village Winter Festival is no exception.
Among the highlights at this year's event – from July 2 to 31 – is a children's art expo, sponsored by Hanmer's Tait Gallery and The Drawing Room (Christchurch).
On display at Boulder Point Precinct throughout this month, the expo is a must-see for all art aficionados!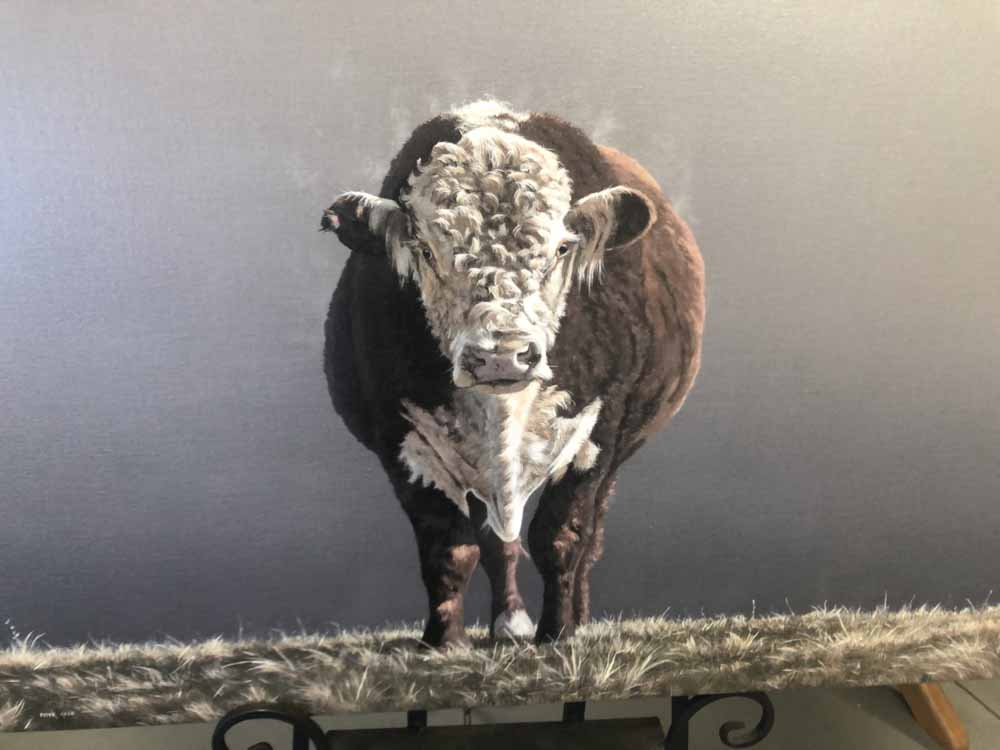 Also on display at Tait Gallery at 34 Conical Hill Road this month are new works by established artists Tony Roche, Alethea Roche, Jane Riley, Jo Loughnan, Peter Geen, Debbie Lambert. Roger Heslop and Rob Barton as well as many new faces on the block (Debbie Garland, Samwell Warren, Joanne Webber, Martin Letham and Meg Maguire).
While in Hanmer, visit Blewbury at Boulder Point to find some of the country's finest jewellers including Ringcraft Moana, Jewellery by Design, Stone Arrow, Talbot Silver, Off Shore Jewellery, Rangiatea Jewellery and Hart Mess Enamel.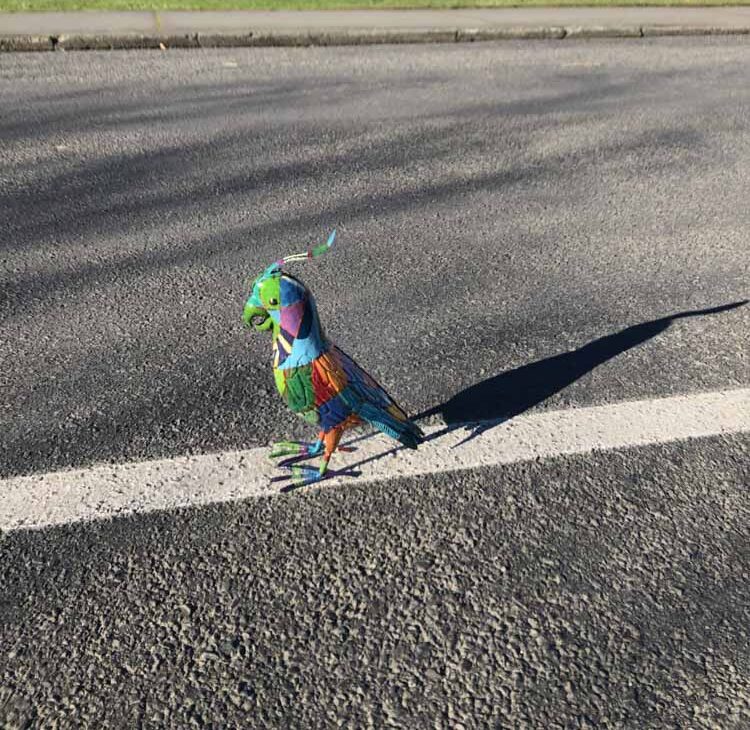 Interesting must-sees at Tait Gallery include:
MIXED MEDIUMS
Watercolours and acrylics, abstracts and impressionism works.
COPPER CREATIONS
Exquisite works and forms by Tony Harding and David Kean.
SUPER SCULPTURES
A selection of outstanding sculptures by Vicki Charles and Anneke Bester.
Opening hours are 10am to 4pm (except Wednesday). Phone 021 325 914 or visit www.taitgallery.co.nz.
---