---
As much as Hanmer Springs is all about outdoor pursuits and hot pools, equally it's about indoor pursuits, such as restaurant fine-dining, cafe culture and fabulous shopping.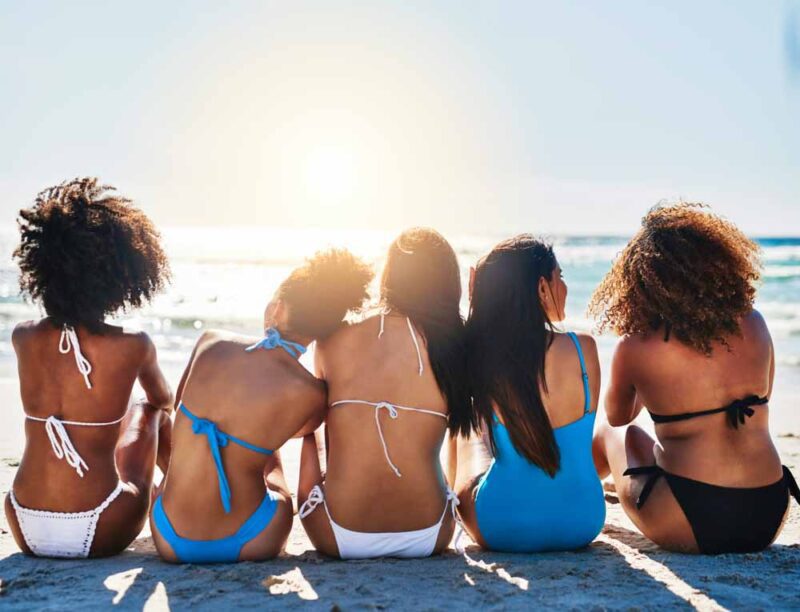 If heading to the pools and donning swimwear, the most important thing is that the swimsuit flatters the figure, rather than just covers it. Cut and design is everything. Lifestyles is a beautiful swimwear store that, true to its name, caters for the vast and varied lifestyles of the hectic 21st century.
With top brands such as Jantzen, Moontide, Seafolly, Billabong and Togz, to name a few, customers know they have access to the latest styles that focus on fitting to perfection and looking sensational.
Opened in 2003, it was due to the immense popularity of the swimwear that owner Alice Stielow decided to run Lifestyles as a separate entity from Fashionworks, her other clothing shop in Hanmer Springs.
Alongside the swimwear is urban and street wear clothing (such as Ketz-ke, Levis, Billabong and All About Eve), shoes and accessories.
Lifestyles' staff are very knowledgeable about all the products instore and love to help customers find that stunning swimsuit that they have only dared dream about.
Lifestyles is located at The Alpine Pacific Centre, 5 Conical Hill Road. Phone 03 315 7126, email Lifestyles.hs@xtra.co.nz or visit www.hanmerfashion.co.nz/lifestyles.
---