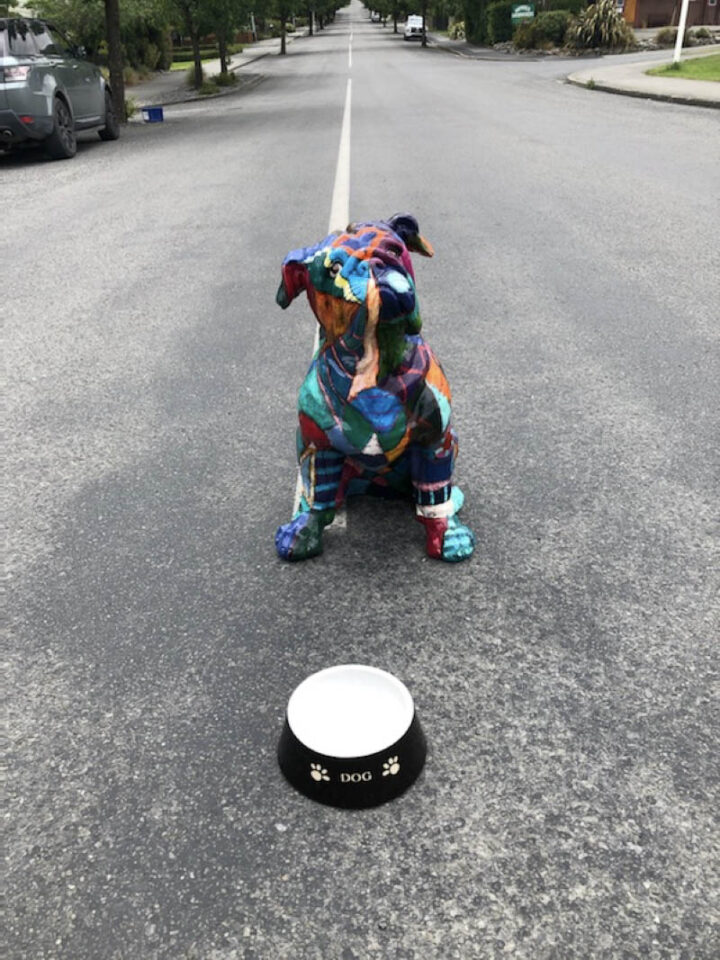 Hugo's Hanmer holiday: Tait Gallery
---
Tait Gallery at Hanmer Springs has a beautiful selection of ceramics, pottery, glassware, wood turning and jewellery, as well as a large display of pictures by artists both emerging and established.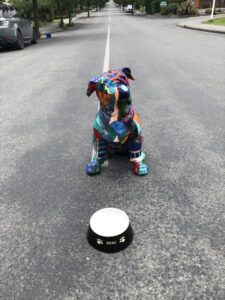 The portfolio includes landscapes by Tony Roche, Ross Lee, Debbie Lambert, Karen Werner, Charles Pickworth, Jane Riley and Jane Sinclair; water colours by Svetlana Orinko, Ivan Button and Devon Huston; acrylics by Michelle Green and Rob Barton; a wide range of prints and framed photos by Indigo Wise, David Shepherd, Ian Gardiner, Sarah Power and Bryan Isbister; mixed media by the award winning Jo Loughnan, and Jill Cowan; abstracts by Paul Smith, Rae Manson and Joe Wiseman; copper creations by David Kean, and Bulldog Hugo by Sue Lund.
Visit Hanmer Springs for your Christmas shopping and enjoy the relaxed atmosphere of an alpine village that now boasts four galleries! No fast food centres or shopping malls here…
just lots of fresh air and sunshine, along with friendly faces to help and advise!
Gallery hours: 10am to 4pm most days over the Christmas holiday period.
34 Conical Hill Road, Hanmer Springs, phone
027 4325 914 or email taylor6@xtra.co.nz.
---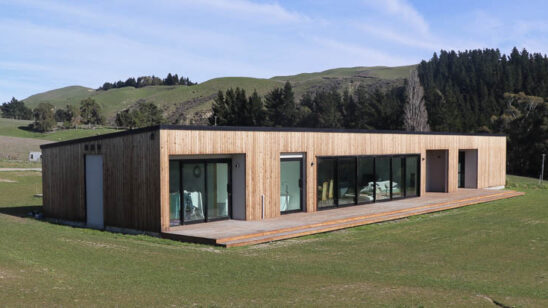 Previous Post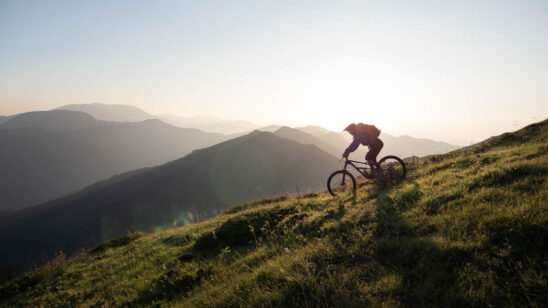 Next Post