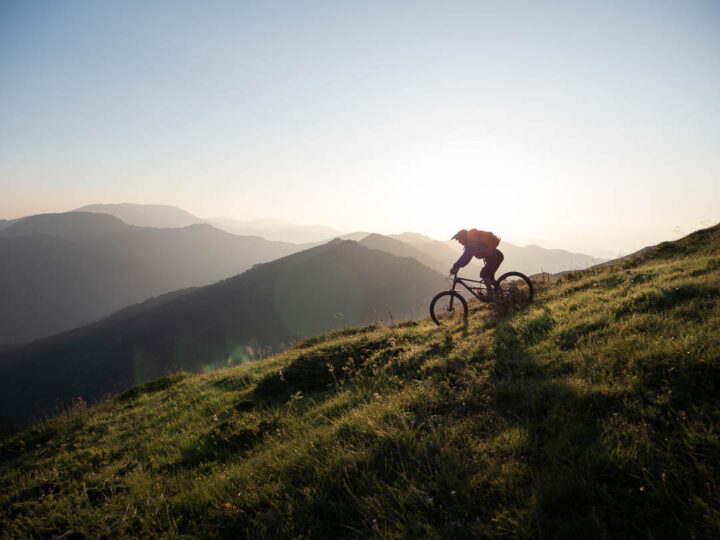 Hair-raising Hanmer
---
Not just a relaxing alpine resort, Hanmer Springs is its own adventurer's paradise. Outdoor activities in the area are plentiful no matter the season. Here's Metropol's picks of the North Canterbury township's adrenaline fixes for the summer seasons.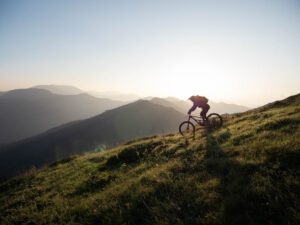 WHEELY FUN
Explore secluded mountain valleys on four wheels with a quad bike tour, or soak up the scenery on a mountain bike. Ease your muscles with a post-ride soak in the thermal pools to finish a day of adventuring.
SHOOT 'EM UP
A local clay bird shooting and archery range make for some heart rate rising action. Challenge your friends and family to see who can shoot the most clays in a claybird shoot out, and who can get closest to the bullseye in an archery comp.
ON THE WATER
If you need speed in your adventure repertoire, jet boating is a great way to get your heart pumping. Or, why not try white water rafting? Take advantage of local operators offering these exciting activities on the Waiau River and Gorge, just a short drive from Hanmer's township.
JUMP!
The quintessential Kiwi adventure activity: Bungy Jumping. Pay homage to the locally invented adrenaline pumper by throwing yourself 35-metres off the 135-year-old Ferry Bridge. Don't worry, you'll be tied on!
---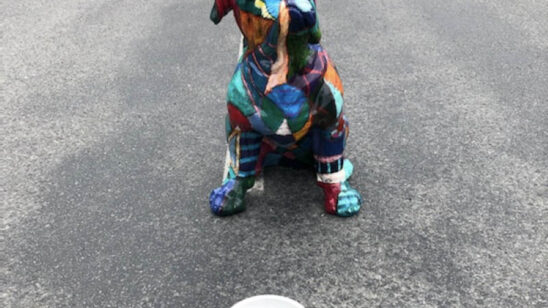 Previous Post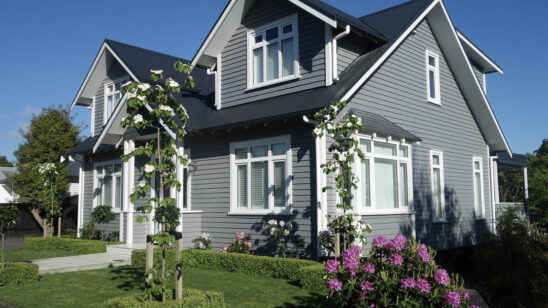 Next Post