---
With international travel largely off the agenda, Kiwis are turning their attention to improving their homes, with everything from wardrobes to windows receiving close attention. Martin Ball of NK Windows tells Metropol about the window options flying out the door.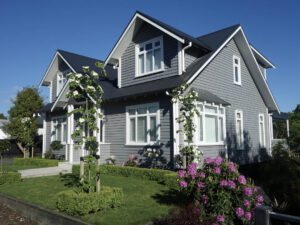 Martin has noticed a major increase in renovation activity.
"We are ready and able to make stunning windows for every home style and situation," he says.
"We offer a range of over 45 colours, with the woodgrain finishes being popular at the moment, as well as opting for different exterior and interior colours."
The sliding door range is popular with clients seeking to enhance their indoor-outdoor flow. It comes in four main types; multi slide (stacker), tilt and slide, smart slide, and lift and slide.
Included in this range is some of the only true airtight sliders in New Zealand.
The team create thermally efficient uPVC windows and doors, "because they are warmer, safer, quieter, and greener," says Martin.
The window profiles are manufactured in Germany under strict environmental regulations.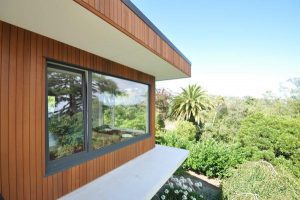 "PVC doesn't contribute to deforestation or require massive energy resources or regular maintenance. Most people are surprised to learn about the environmental friendliness of PVC," he says.
Celebrating 20 years in business this year, the team is one of the most experienced in uPVC windows and doors in New Zealand.
Martin says: "We've seen pretty much every situation and solved every problem so far – we do love a challenge."
---