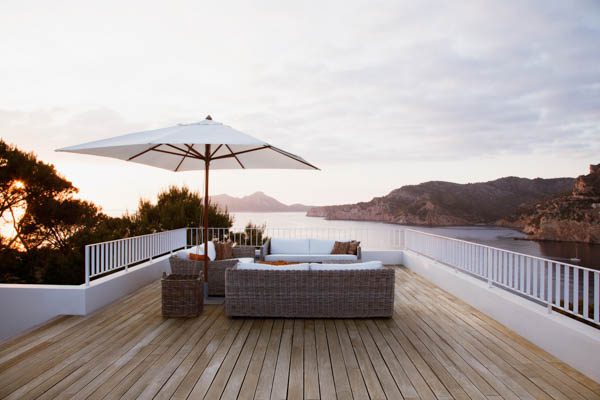 Outdoor options
---
Al fresco season feels upon us, or almost, which means it may too be time to update your outdoor entertaining areas. Whether that's a patio, deck or poolside space – here's Metropol's pick for items to consider.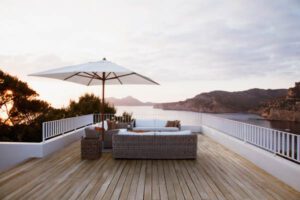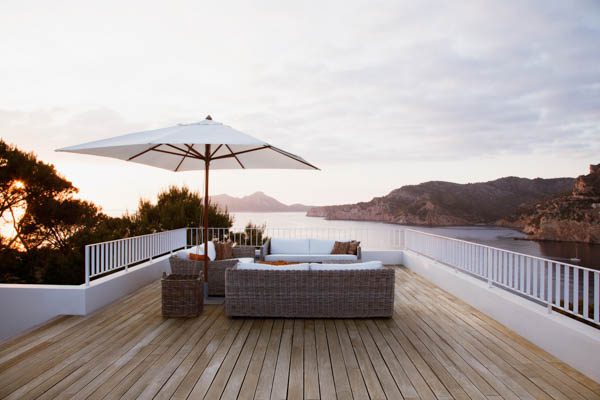 Posh perches
Outdoor seating is essential if you plan to while away the days and evenings in your outdoor sanctuary. From elegant outdoor lounge sets, to dining arrangements or comfy and casual bean bags – furnish your exterior entertaining with weatherproof, long lasting materials.
In the shade
A sun umbrella can transform your space from a sauna to a shady haven, while adding a stylish silhouette – and of course protection from UV rays. Choose long lasting fabrics and strong frames and bases which can withstand those nor'westers.
Table talk
An outdoor table is an obvious place to congregate to enjoy meals, beverages and each other's company. Choose a modern square shape or more traditional round in timber, concrete, glass or resin. Pair with casual bench seats or more formal individual chairs.
Game goals
What are our spaces, if not for having fun? Spice up your exterior area with some outdoor games like giant connect four, Jenga, pétanque or Scandinavian favourite, Kubb. Start a scoreboard and let the games – and competition – begin.
---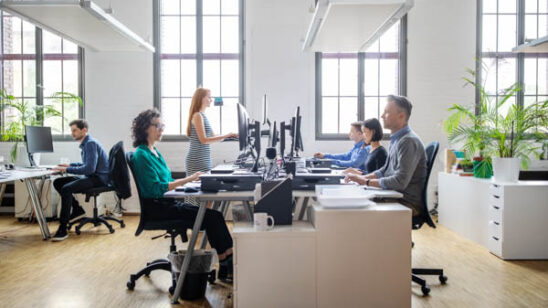 Previous Post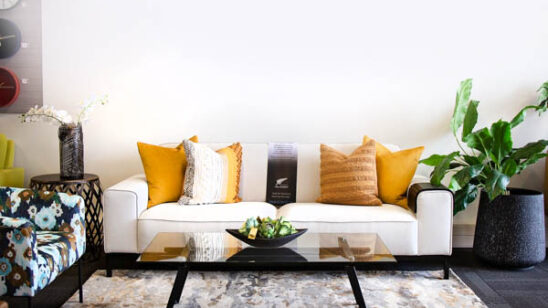 Next Post