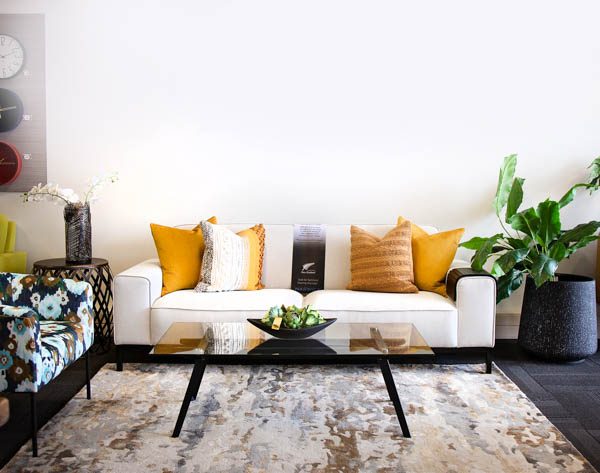 Going Global: Global Living
---
Not being able to go global doesn't mean you can't. Global Living owner Kieran Kavanagh tells Metropol how travel restrictions are seeing Kiwis focus more on what is around them – typically their homes.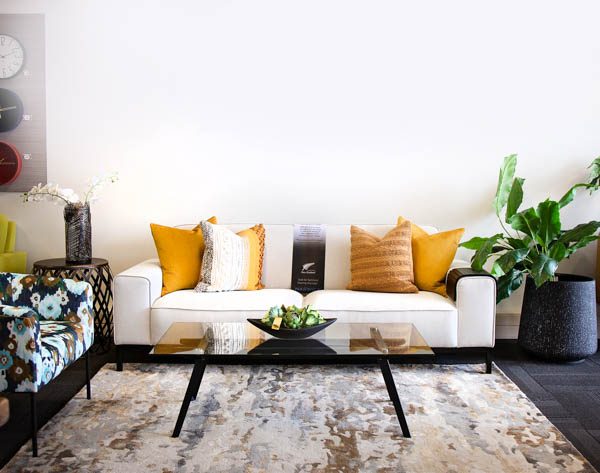 Furnishing a home with top of the range and custom-made furniture can feel as good as a holiday, and that is precisely what many New Zealanders are doing as a global pandemic renders them domestic, says Kieran.
At Global Living's Moorhouse Avenue store, Kieran says customers are choosing to upgrade their home comforts with the handpicked range of stylish and contemporary furniture.
Here, those searching for top-tier brands will find New Zealand Made, Kovacs Design Furniture and Scandinavian-inspired Danske Møbler.
Or, choose to have something custom-made to suit the size and style of your home. A product can be designed, priced up and made for you – all at no extra cost.
Better yet, speak with Interior Consultant Marie Thoen who uses her experience, expertise and eye for design to select the right furniture for your home – even if that means coming out to see the said abode.
Besides, well-designed, high-quality furniture lasts much longer than a holiday.
---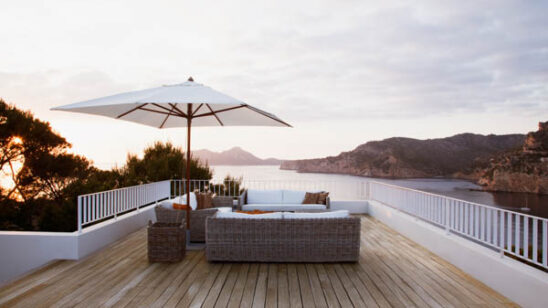 Previous Post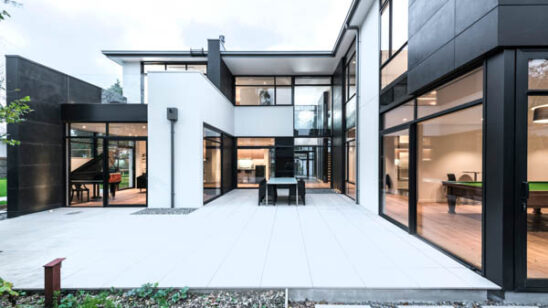 Next Post