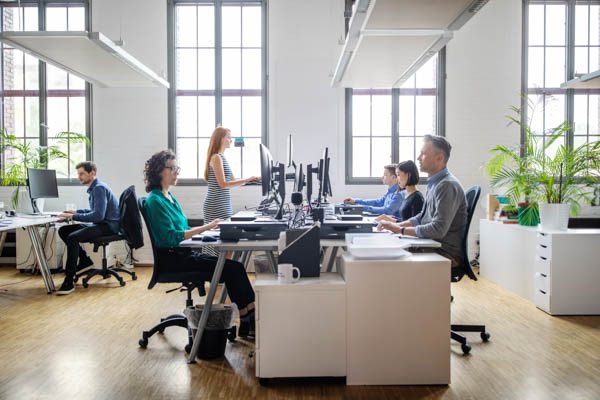 An office revolution: Canterbury Office Furniture
---
If you are running a successful business in this time of upheaval, you'll be paying close attention to social and economic developments both locally and globally. In paying close attention, you'll be aware that we are right in the midst of a quiet revolution in the ways we work and do business together.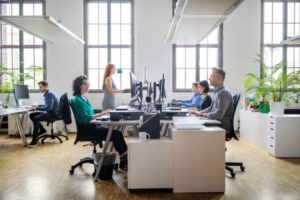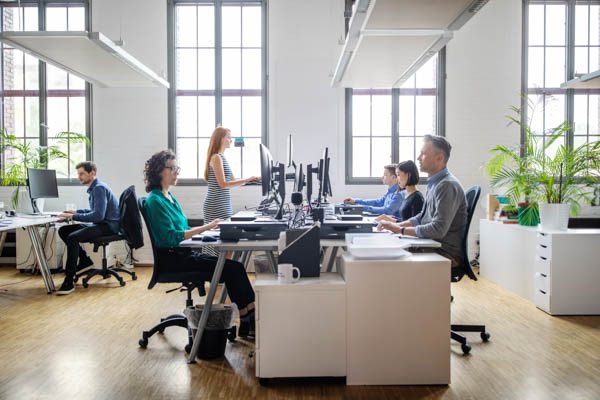 Canterbury Office Furniture understands that our workspaces need to innovate to support this revolution. During lockdown, we had to find ways to work and collaborate remotely from home, and often this worked well for firms and individuals.
With post-lockdown returns to commercial spaces, research shows that in order to thrive, commercial spaces will need to cater for doing business in ways that working remotely from home cannot.
Owner Howard Nossiter says, "Office and workspace floor plans are destined to change."
These new spaces will encompass new planning geometries, forming neighbourhood-based workspaces with physical distancing between desks, created by a mixture of collaborative and storage spaces.
Assigned workspaces, or "free-address" with "clean desk policies" will also be a consideration going forward.
Canterbury Office Furniture is delighted to assist with innovating commercial office and workspace design, through to supply and fit out, to ensure they meet changing needs.
"We can also provide an identical service, working with both individuals and businesses in relation to bespoke or tailor-made home office spaces," says Howard.
A locally owned business, Canterbury Office Furniture is supported by its own joinery and steel fabrication factory, with a strong focus on using New Zealand products.
---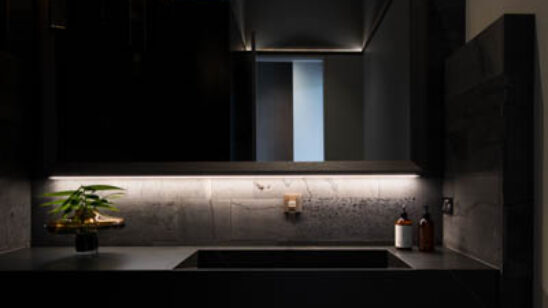 Previous Post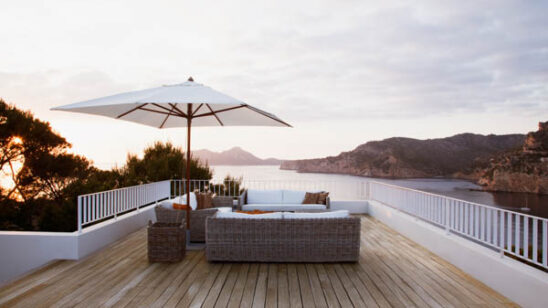 Next Post