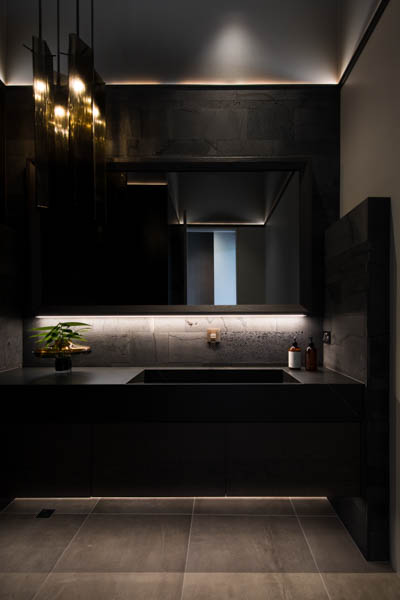 In the mood
---
Classic all white aesthetics will always have their place, but more designers and homeowners are choosing to create some drama in their bathrooms with dark, moody aesthetics to evoke calming opulence in these important spaces.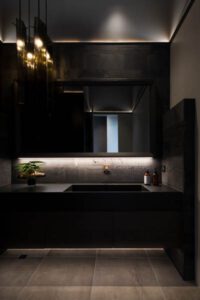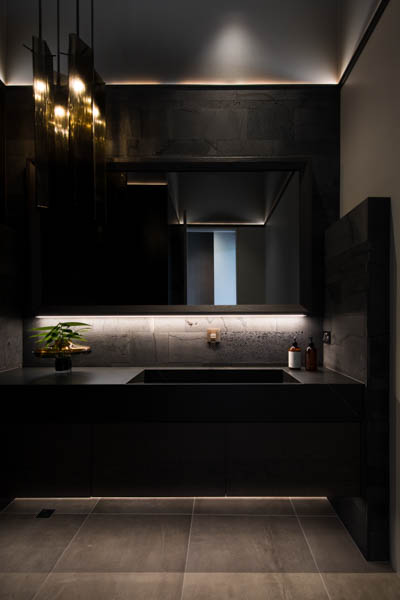 Bathrooms are as much a place to relax and wash away the day, as they are to reinvigorate and jump start your morning. Darkening the colour tones of this highly functional room can instantly heighten the mood to an indulgent, contemporary feel.
Browsing design books, magazines and blogs reveals moody washrooms fitted with natural and earthy material palettes of dark stone, wood and ceramics teamed with soft lighting and brass finishes.
It was this type of drama which caught the eyes of judges at this year's Trends International Design Awards, where Christchurch-based interior designer Angelique Armstrong received all three bathroom awards – two of them for moody, masculine designs.
Where such hard surfaces like natural stone or concrete and rough sawn timber may seem oppressive, balance can be maintained with considered and cleverly placed – or manipulated – artificial and natural lighting.
Naturally occurring textures like imperfections, veins and wood grains also help remove any overly industrial harshness.
Reinterpreting a light bathroom space doesn't necessarily need to mean a complete overhaul, it could include adding concrete-effect paint or panelling, or simply choosing darker tiles and cabinetry.
---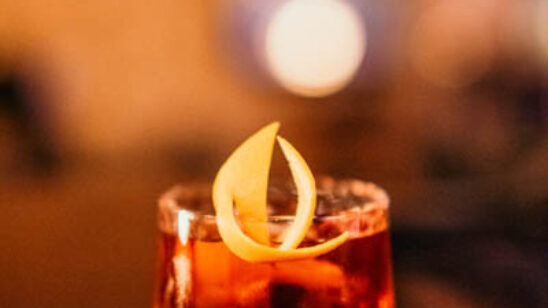 Previous Post