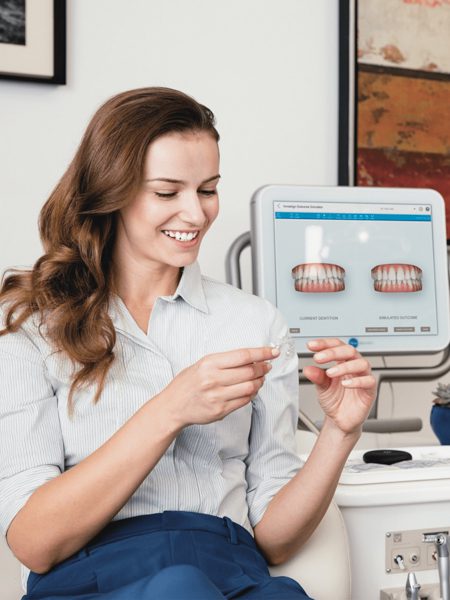 An orthodontic revolution: Ron Sluiter of OrthodontiX on how online dental monitoring is set to change the way you think about orthodontic care
"Online 'dental monitoring' will completely change the delivery of orthodontic care," says Ronald Sluiter of OrthodontiX.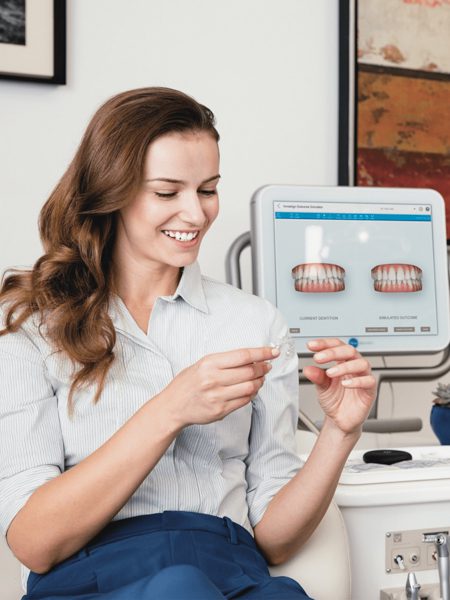 Dental monitoring is app-based artificial intelligence developed in Paris to follow an ortho-dontic treatment intensely and Ronald is pleased to offer it in each of the three Canterbury OrthodontiX clinics.
In his opinion, the sophisticated software will become essential for busy people, or for those who live a distance from their clinic. While a standard two year plus on aligner treatment requires about 25 visits to the orthodontist, dental monitoring can cut those trips down to just 12 or 13.
Currently suited to Invisalign aligners, the technology will be available for use on all the aligning tools. The programme enables a patient to take weekly photographs of their teeth, with and without aligners, using their smartphone, then Ronald receives that scan for analysis at the clinic. A patient from the West Coast is using the technology. "I haven't seen her in eight weeks, but I have seen her progress every week!"
The app notifies Ronald if the client forgets to take a picture, it checks that the attachments are still in place, that the movement is happening correctly, and identifies when a patient should move to the next aligner.
It costs extra, but Ronald says the benefits far outweigh the cost, reducing logistics and decreasing treatment time because of optimised aligner change. Aligners fit better, making treatment more discrete, patients receive instant feedback and more intensive care through weekly analysis, plus people love to see evidence of how their smile is changing.