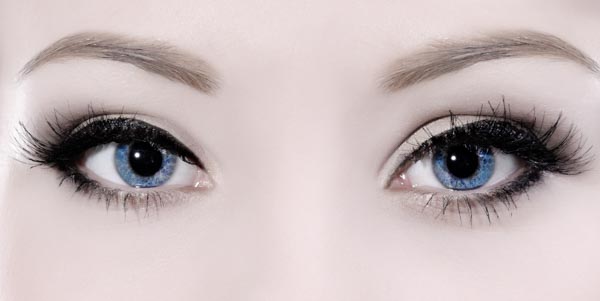 Open your eyes to the possibilities: Skin Rejuvenation Clinic
---
There is a growing demand for safe and effective treatments to help maintain a youthful appearance that fit in with a busy work and social calendar.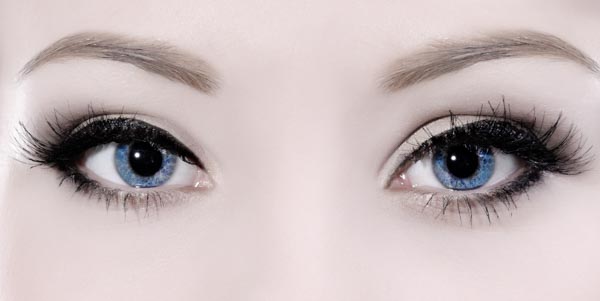 The area around the eye is one of the first areas to show signs of ageing with fine lines and wrinkles and loose, sagging skin. Here are some safe and non-invasive treatment options available to treat this area.
Radiofrequency (RF)
RF is an effective way to safely deliver energy into the skin, independent of skin colour. The energy flow causes a build-up of heat which induces an immediate contraction of the collagen (an 'instant lift') and stimulates a natural wound-healing response, leading to a long-lasting lift of the skin.
The Skin Rejuvenation Clinic uses a skin tightening treatment that combines RF skin needling (called Intensif) with RF fractional skin resurfacing (called FSR) and a course of treatments is recommended. This leaves the skin around the eye looking smoother and tighter with a lift of the upper eyelid to reveal a more open eye!
Ulthera (HIFU)
HIFU is high intensity focused ultrasound that delivers energy into the tissue below the skin to cause tissue tightening at a deeper level than RF. Only one treatment is needed and it is FDA approved. It also causes the area around the eye to look smoother and tighter with a lift to the upper eyelid and a reduction of under-eye bags.
Botulinum Toxin
Botulinum Toxin works by causing the muscles above the eyebrows and around the eyes to relax which makes the eyes open up. There are needles involved but there should be very little pain and no down-time! Results can take a few days after the injections are done to work and should last about four months.
Dermal Filler
Dermal filler is made of hyaluronic acid (a naturally occurring substance). It can be used to lift the eyebrows. It can also smooth and fill out the under eye tear trough area. Once again needles are involved and results should last anywhere from 12 months to a couple of years.
All injectable treatments at the Skin Rejuvenation Clinic are done by Dr Brigid Lee who is a member of the NZ Society of Cosmetic Medicine.
---
---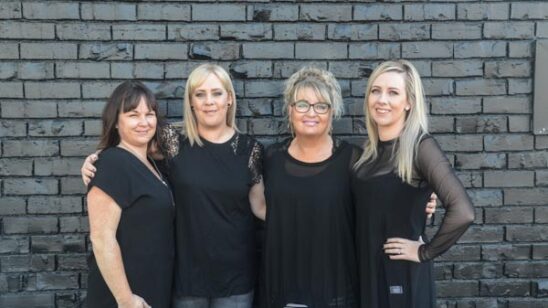 Previous Post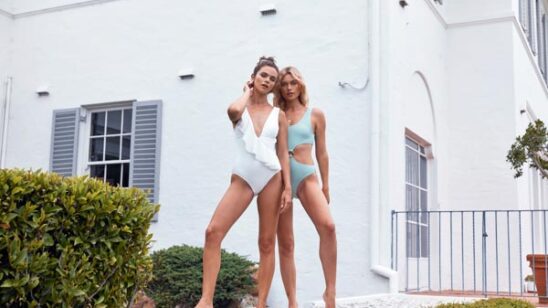 Next Post