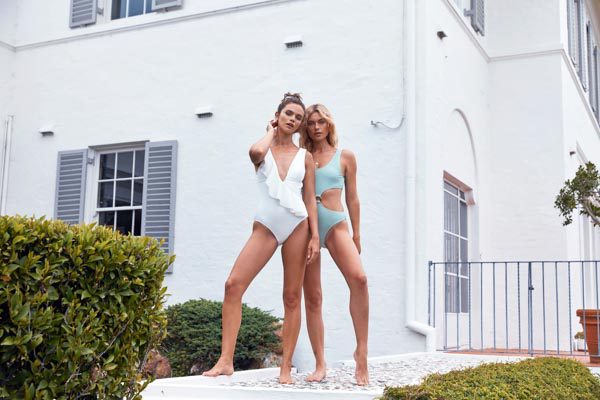 Frill-seeker
---
When it comes to the latest trend, this one is all about stepping out of the sartorial box and being a frill-seeker, in all the right ways.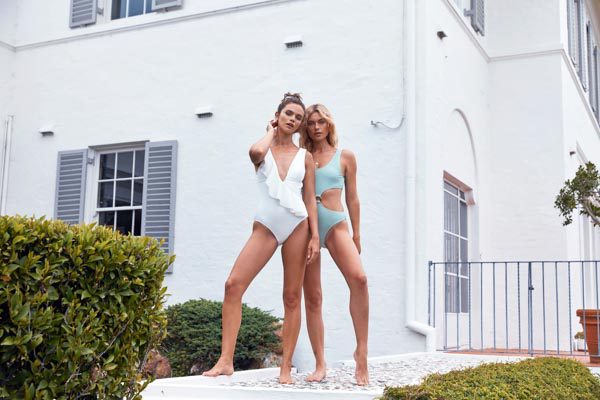 While frills and ruffles are not new by any stretch of the imagination, having made their fashionable appearance since the 16th century, this seasonal style staple is seeing a serious resurgence in popularity. According to Gucci's Alessandro Michele, we're embracing 'maximalism' this year and maximalism is all about the 'more is more' motto. Ruffles fall effortlessly into this aesthetic, with the dramatic twist they bring to any look.
Ruffles and Elizabethan collars make the perfect partnership. For a more laid-back look, pair a casual ruffled top with jeans, straight-legged pants or shorts. Meanwhile, a floaty high-low skirt or maxi will cross the seasonal divide from spring to summer. So why not take the opportunity to get a frill out of your wardrobe – on your top, swimsuit, blouse, pants, or even on your jacket.
---
---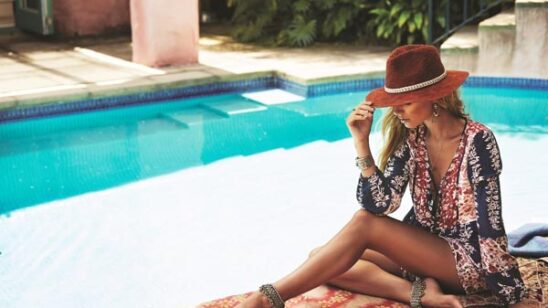 Next Post