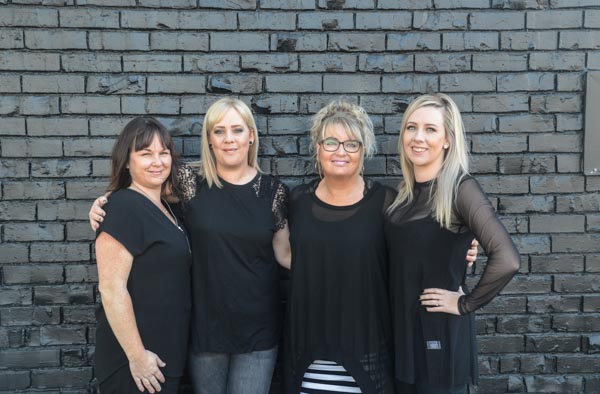 Creating happy hair: Mondo Black
---
Vibrant and fun is the flavour of Mondo Black hairdressing salon in Edgeware. There's always great conversation, and the team of four make a point of knowing every client, not just their own.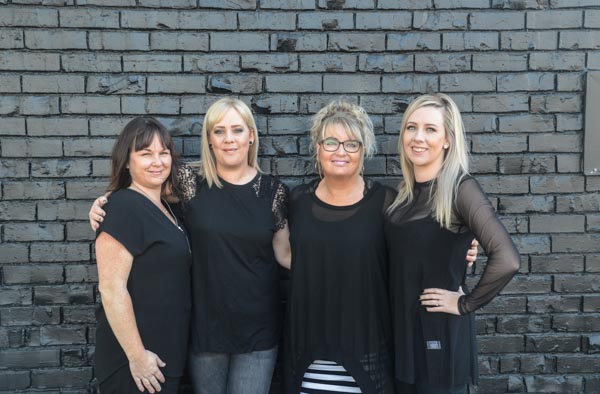 "Our salon's favourite thing is to make people happy just being here and then popping out the door with a transformation they love, a stunning special occasion hair-up, or a perfect refresh of their signature style," says Manager Alesha Brehaut. Alesha and fellow stylists Alana Jackson, Sheree Rosewarne and Janine Petrie love what they do and are experts on the in-house product range NAK, which is designed especially for Australasian conditions. They have a great eye for what will and won't suit a client and, if a client brings in a picture that isn't quite right, they can suggest gentle adjustments to ensure it is perfect.
Passionate about up-dos, the team has completed many a look for Cup and Show Week, including Fashion in the Field prize winners. Understanding that getting set for the party season can be expensive, Mondo Black offers the ideal solution of layby, first payment on the day of your style, then pay it off over the coming weeks.
Mondo Black's Facebook page is a popular watch for up and coming trends. Last season's copper tones are starting to be replaced with different tones for the warmer seasons ahead Alesha says. Open Tuesday to Thursday 9am-8pm and Friday and Saturday 9am-5pm, there is generous parking at the door.
---
---