---
The doors to 18 businesses threw open their doors at The Welder complex on 2 November. We check out the new kids on the wellness block.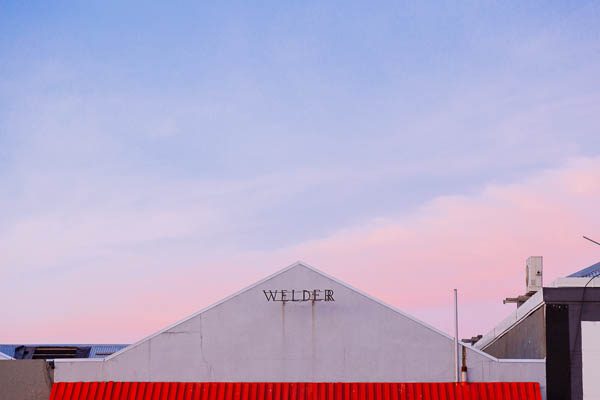 A collection of six re-purposed industrial buildings on Welles Street, between Manchester and Colombo, have housed a range of businesses over the years, from an old welder's workshop to a former grocery distribution centre. And, while they've been given a healthy new lease on life as the first-ever health and wellbeing centre of this scale in New Zealand, the developers have paid due homage to the buildings' former residents.
The business hub, created by local property development firm Box 112, includes a yoga studio, a plant-based treat store, two bread and baked goods specialists, a wholefoods refillery, a juicery, a wine and tapas bar, a yakitori restaurant and an indoor plants store – for many of them, Canterbury was their commercial birthplace and the city remains close to their hearts.
Box 112 has built its developmental empire by purchasing, fitting out and leasing buildings throughout the city, but with a unique appreciation of architectural history, they're all about the stories behind the spaces. "Buildings are not just spaces, they have memories attached to them," co-director James Stringer says.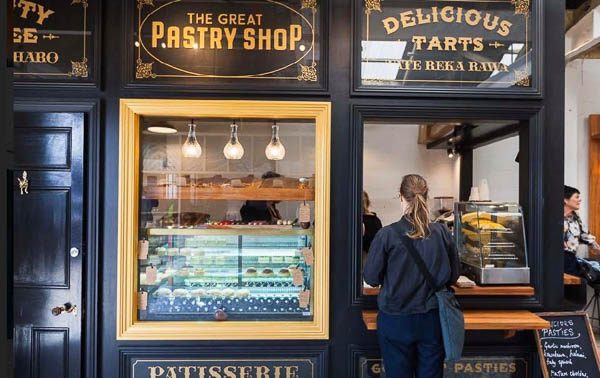 Rejuvenating the semi-industrial area south of Tuam Street is a project close to the company's commercial heart and The Welder now stands as testament to this tireless dedication.
Pro-rugby player Tim Bateman has brought us the country's largest modern wellness centre, O Studio, which offers a range of yoga, flotation, meditation, ice-baths, infrared saunas and personalised coaching programmes.
"It's awesome; a dream come true," O Studio's Sam Thomas says of the opening. "It's been two years in the making for O Studio, with Tim slaving away alongside a professional rugby career, which makes it an even more incredible feat to get where we are today."
Sam and Sally Hooper, former owners and creators of Pot Sticker and Sister Kong, have paired up with former All Black Andy Ellis to open Christchurch's only Yakitori restaurant Bar Yoku. And cold pressed organic juice cleanse company Greenroots Juicery has opened Barefoot Eatery here.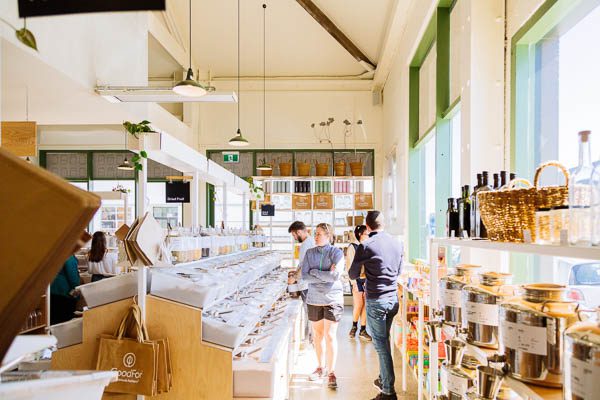 Stewart Corkin and the clever crew behind Corkin + Friends have opened a plush new hairdressing space in the development, while Flourish Foliage provides a range of indoor plants and related products.
Rhiannon and Elsie are the passionate pairing behind The Great Pastry Shop, while GoodFor allows you to stock up on your pantry goods without the wasteful packaging that comes with it.
Christchurch's very own modern craft bakery, Grizzly Baked Goods, has also made its home here, along with modern-day tea merchants Noble and Savage.
The Two Raw Sisters bring their creative approach to plant-based food through workshops, catering, cookbooks and videos, and you'll also find vino and tapas bar Salut Salut here, along with destination homewares store, Sollos.
---