---
Cindy-Lee Sinclair is thrilled to announce that Matt Kurtovich has joined her team.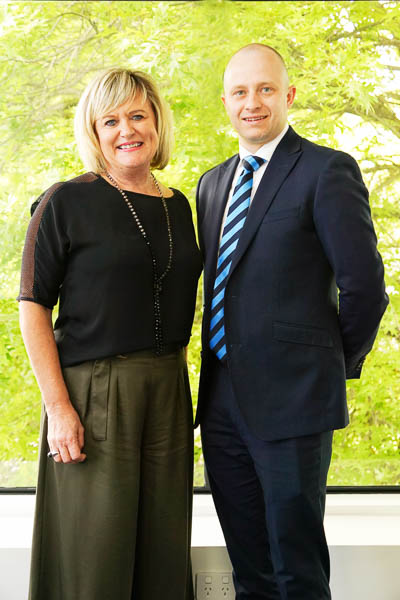 "Some people impress from the very first meeting and Matt is one of those individuals," Cindy-Lee says.
"He is experienced in working with people, and has those personal qualities that make him so well suited to the real estate profession. His capacity for hard work, his commitment to his clients and his ability to stop and listen to the needs, wishes and aspirations of those he works with mark him out as an exceptional person.
"Matt is the type of individual that plays the long game – he builds a meaningful understanding of his clients' needs by listening and talking through the issues and following up."
For Matt, it's all about building relationships. "I'm all about commitment to 'my people', and staying with them as their needs and desires change and they move through different homes."
Matt's appointment is just one of the exciting new developments taking place at the Harcourts Merivale office, as this popular team grows and expands, so watch this space.
With Harcourts Merivale, you get a great team with the clout of the Harcourts brand; the real estate company with the biggest market share in Canterbury.
We're quickly heading into the season for new beginnings, so pick up the phone and call now if you are thinking of buying or selling. Contact Cindy-Lee on 03 355 6677 or 0274 888 616. Email cindy.sinclair@harcourts.co.nz.
---