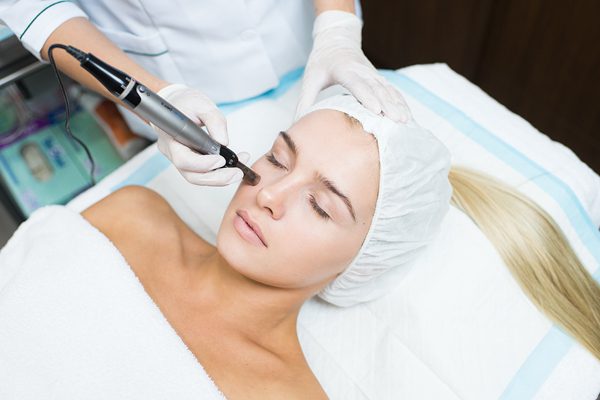 Love the skin you're in: Hair Art & Beauty
---
H&B is now offering Medical Dermal Needling in salon today. Dermal needling serves two main functions; firstly, it stimulates epidermal growth to provide stronger and healthier skin; secondly, it stimulates the production of collagen, making skin tighter and firmer.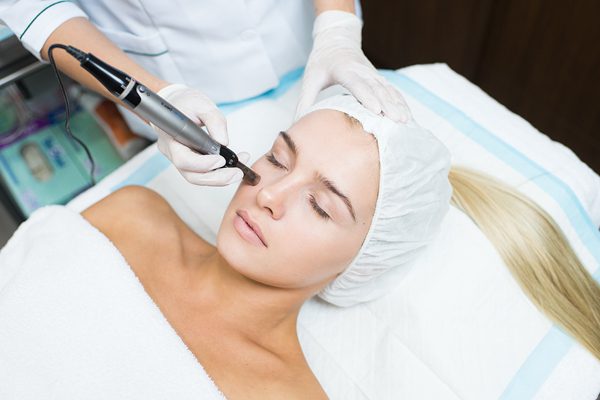 Dermal needling uses a specialised instrument that contains incredibly fine medical needles to create micro punctures on the skin's surface layer. This triggers the skin's natural collagen production and restorative processes.
The treatment is minimally invasive however, it has been found safer than some other skin treatments such as chemical peels, laser treatments, etc. If you have scars, stretch marks, fine lines and wrinkles, or want to give your skin some firming, dermal needling could be for you!
Dermal needling can help to stimulate collagen, increase skin elasticity, soften fine lines and reduce the appearance of scarring, pigmentation and sun damage. It also allows treatment products to be better absorbed by the skin.
As every client is different, we do require you have a quick consultation with one of the amazing beauticians beforehand, as they can tailor a treatment plan to your skin needs.
---
Contact H&B on 03 381 8939, info@hairart.co.nz, www.hairart.co.nz, or pop into the salon at 96 Cranford Street.
---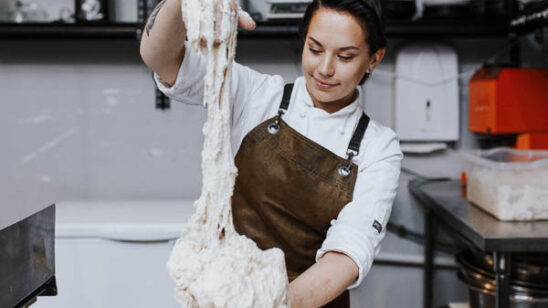 Previous Post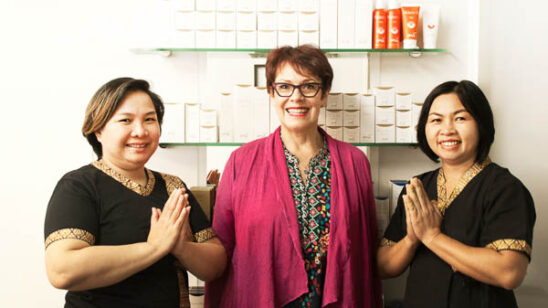 Next Post