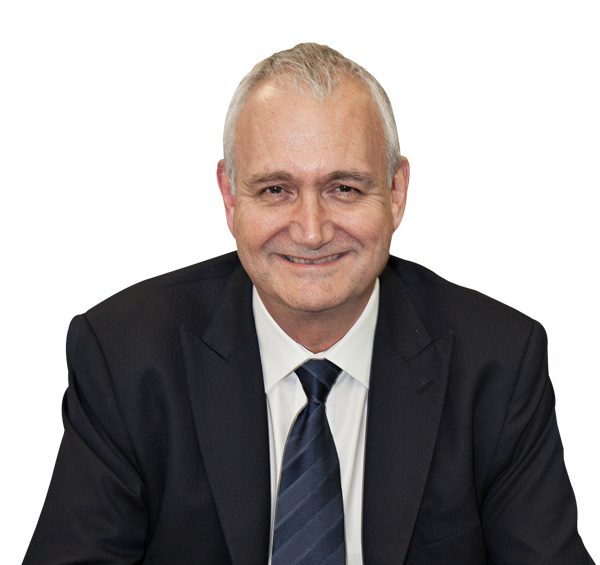 John Bridgman: The Influencers
---
As a recent arrival on the regeneration scene, the most common question I have been asked is naturally – why did you want the job as Ōtākaro Limited Chief Executive?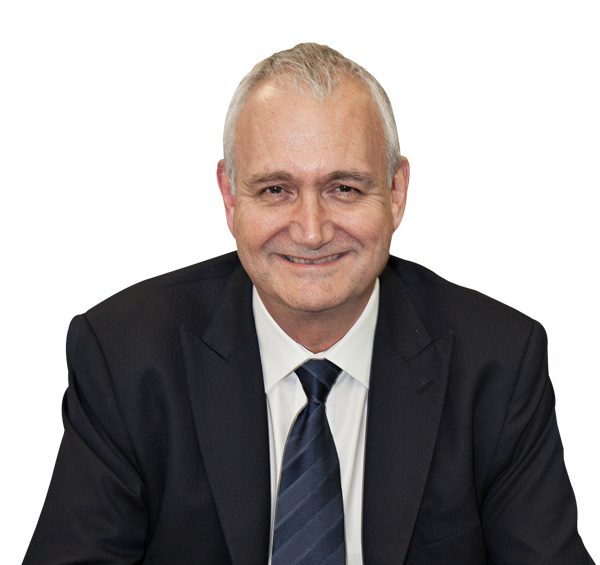 As an engineer I have worked in New Zealand, Australia, UK and Asia in a variety of project and business leadership roles. I have had the opportunity to be involved in the likes of Transmission Gully in Wellington and City Rail Link in Auckland, the A$12b Melbourne Metro Rail Project and the Channel Tunnel in England. They are city-shaping projects that improve lives and that's what has brought me to Christchurch.
The scale and variety of work going on here is unparalleled and the outcome will be as well. It's an opportunity that professionally and personally was too hard to let pass by. There's still a lot to do, but as someone who has seen a lot of big projects start and finish, I can assure you Christchurch is about to turn a significant corner.
All of Ōtākaro's roadworks and the Avon River Precinct promenade will be done by the end of the year, meaning a dramatic reduction in the number of fences and cones around the CBD. At the same time construction has started on the Metro Sports Facility and is progressing well on Te Pae. The welcome mat is also out for the return of central city residents with townhouses and apartments in the One Central development now for sale. It's a place I'm excited to now call home.
---
---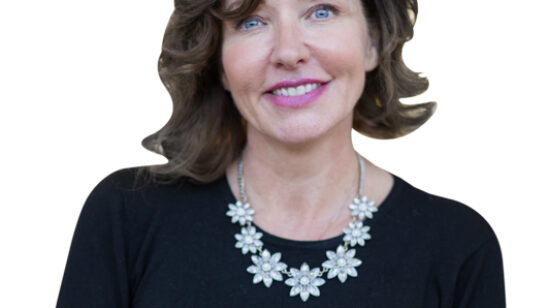 Previous Post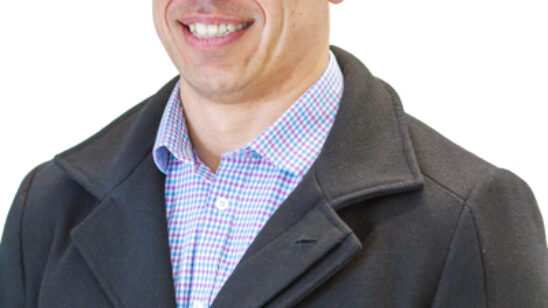 Next Post