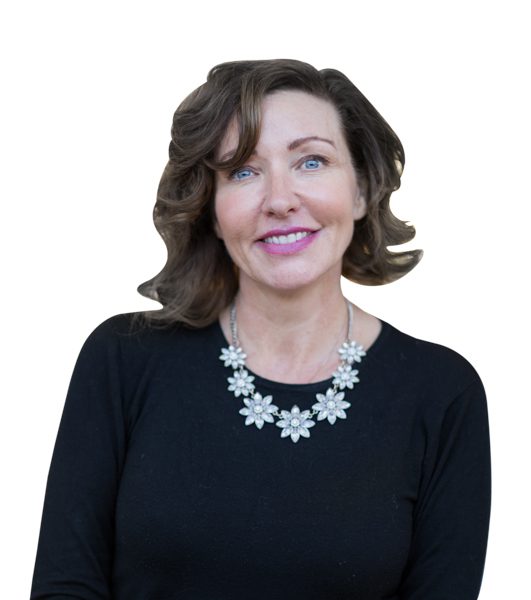 Marian Johnson: The Influencers
Most Cantabrians won't know that they live in a city that boasts the country's second largest tech sector, contributing around $2.4 billion of GDP and exporting $1.1 billion annually.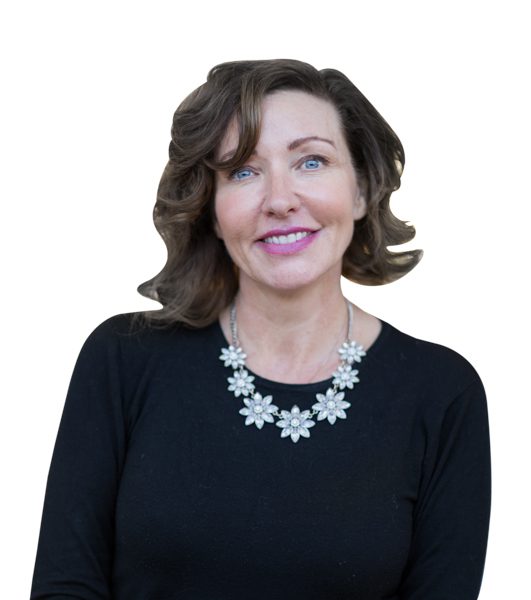 Next time you're driving through central city, you might look out for the EPIC Innovation Campus on Manchester Street where more than 250 ICT / high-tech employees are housed. Over on Ash Street you'll find 150 entrepreneurs and innovators are working away at BizDojo on technologies as diverse as VR through to Geospatial apps.
Over at UC, you'll find the father and son team of Professors Phil and Anthony Butler whose MARS x-ray scanner could revolutionise the diagnosis of diseases such as cancer and save lives globally. They recently scanned their very first human whose images were viewed more than 30 million times on Twitter and covered by the NY Times.
Driving and nurturing a dynamic startup, entrepreneurial and innovation ecosystem is critical for Christchurch and Canterbury and is one of the primary goals of Christchurch's newest partnership between Ministry of Awesome and Ara Institute of Canterbury.
From 15 October, both organisations are joining forces to establish a jointly powered startup and innovation hub that will form the cornerstone of Christchurch's innovation ecosystem. This hub will fuel Christchurch's global positioning as a world class startup, innovation, and tech city. The door is wide open for startups, entrepreneurs, and innovators to reach out and be part of this newly formed community.
---
Find out more on www.ministryofawesome.com.
---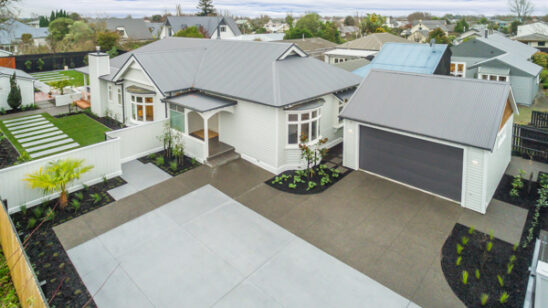 Previous Post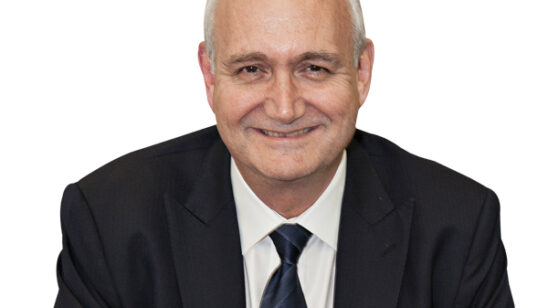 Next Post