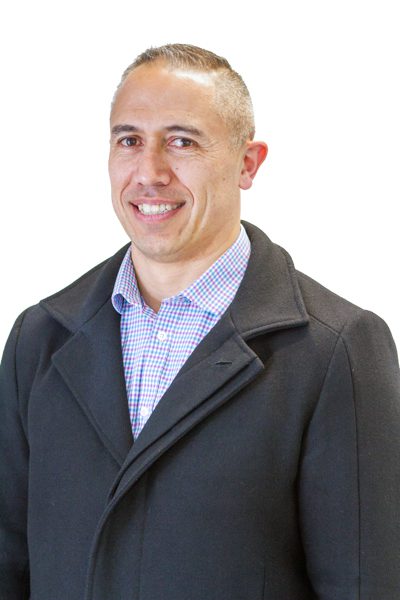 Ivan Iafeta: The Influencers
---
When we released our vision for Cathedral Square two months ago, we highlighted the significant investment already being made in the area by the private and public sectors.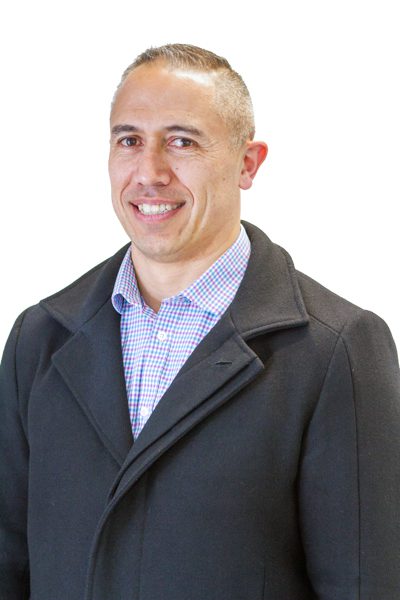 Since then, that investment has become even more evident.
Nexus Point's Spark building on the south side of the Square is now out of the ground and the adjacent site of Redson Corporation's new Aotea Gifts building is being prepared. On the north side of the Square, the Convention Centre is really starting to take shape and the new central library (Tūranga) is due to open in October. There is also site maintenance underway around the Anglican Cathedral.
Another development since we released our vision has been the announcement that Justin Murray is the independent Chair of the joint venture company that will oversee the reinstatement of the Cathedral. We said in June that, coupled with the Cathedral's reinstatement, the regeneration of the square would need to be delivered in stages as funding and other developments allow; but returning it to its original purpose as a gathering place for local people and visitors must be front and centre.
ChristchurchNZ's Explore Christchurch campaign to help stimulate economic activity in the central business district during the winter months, which is traditionally a quieter time for the city, is an excellent example of how we can make that happen – and not just in Cathedral Square. It also highlights that there is a role for all of us to play in the regeneration of our city.
---
---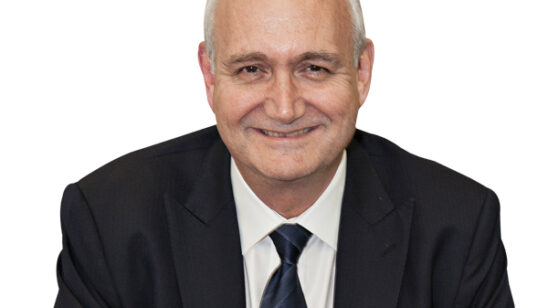 Previous Post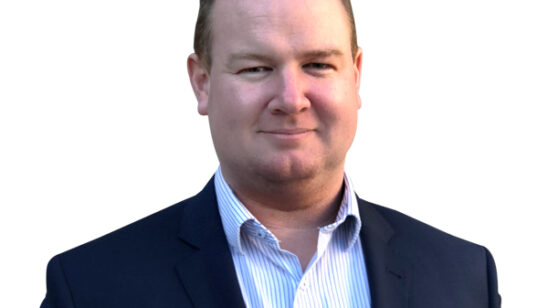 Next Post