History repeats – and wins: Steve Brown Builders
---
The home at 12 Julius Terrace was an earthquake casualty requiring demolition. Once given the green light for a same site rebuild, the owner's brief for both architect and builder was to create an exact replica of the original 1910 home, including its chapel.
And Steve Brown Builders, a trusted name for hill builds from Scarborough to Westmorland, jumped at the opportunity to deliver this unique project.
The completed project was a collaborative triumph for all involved, and for the first time in its 30-year history, Steve Brown Builders entered it in the Registered Master Builders House of the Year awards.
And three regional award wins in Category, Craftsmanship and overall Regional Supreme winner were followed by two national award wins – the National Craftmanship Award and a Special Award for 2020.
Of the National Craftmanship award, judges say: "Attention to detail in every part of this home was to a level we've rarely seen before.
.
"The builders have gone to great lengths to source materials and products identical to what was used when it was originally built and have left no stone unturned to ensure every part of this home is as exactly as it was before its demise. It now stands proud as part of Christchurch's wonderful history."
Of the Special Award, judges commented: "It was so important to the owner that this special piece of Christchurch history not be lost, to that end, he insisted no detail be changed or modified.
Traditional craftsmen, including stonemasons, specialist tilers, fibrous plasterers and builders, using building methods of a bygone era, have crafted a building that you would think was the original."
This winner is a build on the flats that Steve Brown Builders can long be proud of, but for now it's back to what they love; building and renovating beautiful homes on the hills.
Phone Steve Brown Builders on (03) 384 4699 or 027 326 956.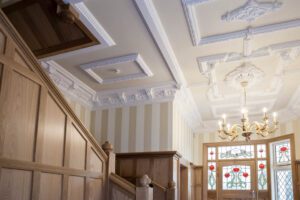 ---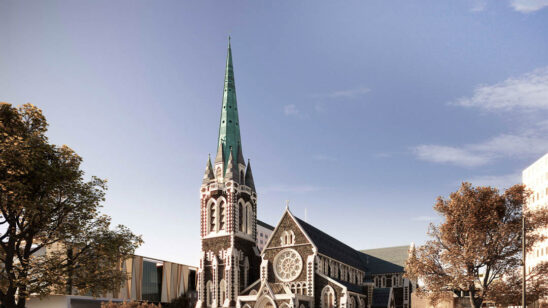 Previous Post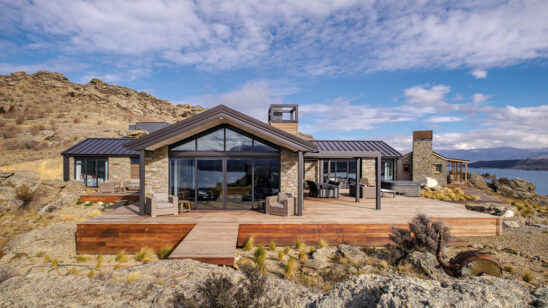 Next Post