Heads up! – Hair Art + Beauty
---
 Hair Art and Beauty has a new stylist. We caught up with Sharon Screen about a career that has taken her around the world.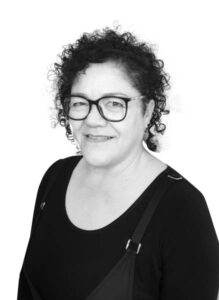 With years of experience I find myself still absolutely passionate about all things 'hairdressing'.
I've travelled the world, creating and showcasing fabulous hairstyles from London, to Italy, France, Japan and even on the catwalks of New York.
Having been an educator to top hairdressers around the world, I'm now loving being back on the salon floor with clients in a great environment as a member of the fabulous Hair Art and Beauty team.
Wether it's cutting, styling or technical colouring that is required, I'll enhance your look, create your point of difference and reflect your personality.
As a stylist with exceptional avant-guard cutting skills, technical expertise as a colourist and natural flair, I'll create looks that are totally on-trend and suited to you.
I offer a very personalised and professional service.
When not in salon, you could well find me consulting clients on their gardens as a landscape architect (BLA Hons), or perhaps I might be helping couples shape their perfect wedding day…. doing all the flowers and venue stylings as I'm also a registered marriage celebrant.
Keeping active is always important, golfing, playing tennis or jumping on my bike for a quick fix and enjoying my family and friends helps make it all worthwhile.
When it comes to hair, my philosophy has always been 'it's more important what we leave behind than what we take off!'
Come and find me at Hair Art and Beauty on Wednesdays and Thursdays. I welcome new and existing clients.
---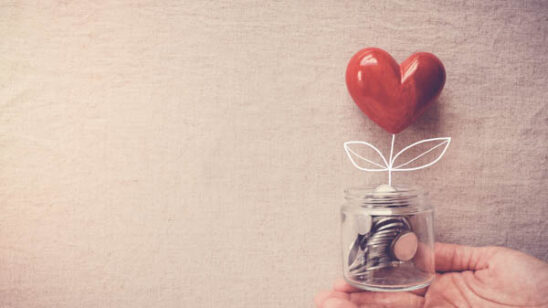 Previous Post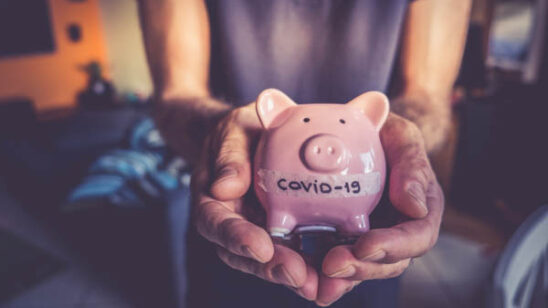 Next Post