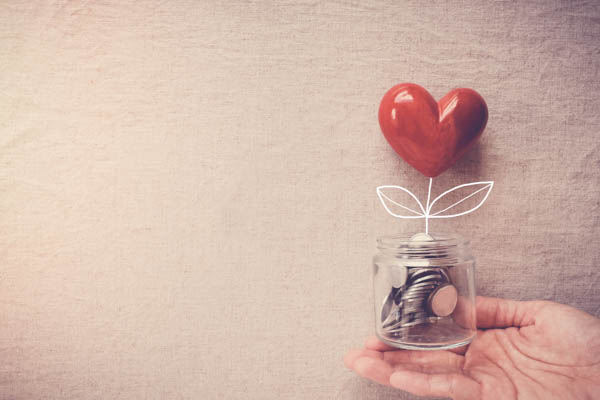 Building a legacy
---
Melissa Vining and her late husband Blair spent his year-long cancer battle fighting for better care for his fellow cancer sufferers.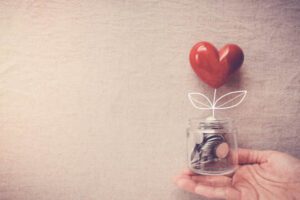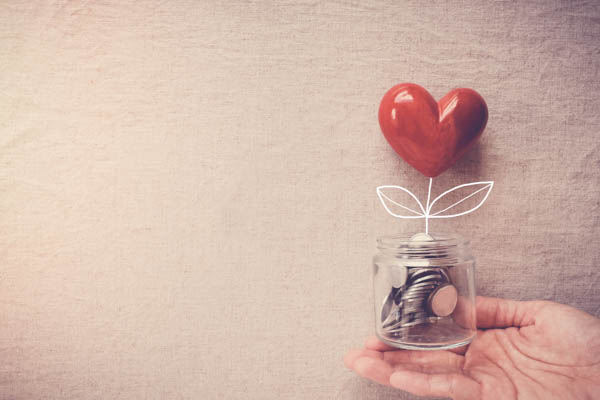 Now, donors can buy bricks to contribute their part to the Southland Charity Hospital being built as a result of the couple's efforts.
Blair was given just weeks to live when he was diagnosed with Stage 4 terminal bowel cancer in October 2018.
After finding out waitlists meant he may not see a specialist before this time, he and Melissa, along with their two daughters, advocated for better care for Kiwi cancer sufferers.
Their quest took them all the way to Parliament, armed with a petition signed by more than 140,000 New Zealanders, resulting in the establishment of the Southland Charity Hospital Trust.
Modelled off the successful Canterbury Charity Hospital, which has helped thousands of patients since its inception in 2007, the Southland version will provide care to patients in Southland and Otago upon its completion.
But its construction is dependent on support from the communities it seeks to help.
The Invercargill Licensing Trust has donated a building for the site and about half of the $1 million needed to start work has also been raised.
The recently launched buy a brick campaign hopes to bridge the gap.
Supporters can buy a brick for $100 and each brick can be engraved with up to two lines of 16 characters each.
Purchase a supporter's brick at www.buyabrick.co.nz.
---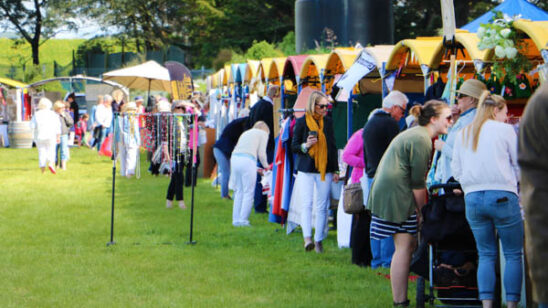 Previous Post
Next Post