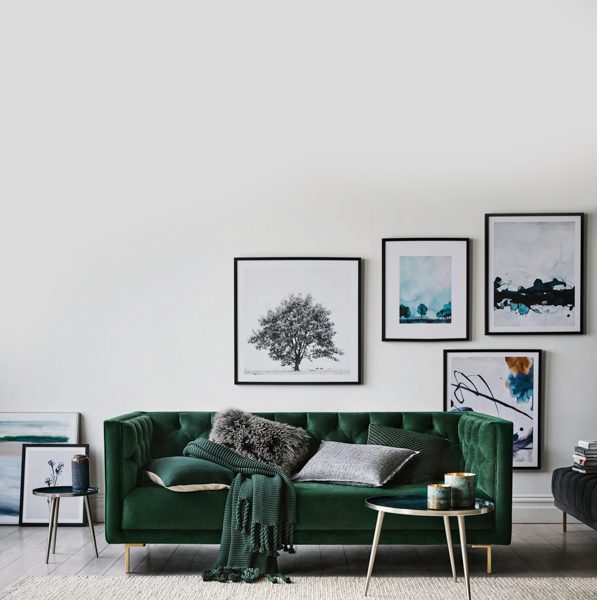 Green with envy: make this classic colour a part of your home and you won't regret it
It's not surprising that this nature-inspired colour is the one most closely associated with envy, because that's exactly what you'll be inducing in visitors to your humble abode if you style with this sophisticated shade.
With some traditional textures such as velvet and timber following this hue into the homewares realm, why not weave this nature-inspired hue into your interior palette. After all, it's quite the gem.
When it comes to sprucing up your interiors, this heavenly hue in all its green glory, has never looked so good.
And, when it comes to colour psychology, it adds visual credence to the 'green movement', with its reported ability to improve self-esteem, reduce anxiety and heighten awareness of one's surroundings.
As they say, the grass is always greener on the other side and in this instance, it really is, in the very best of ways.