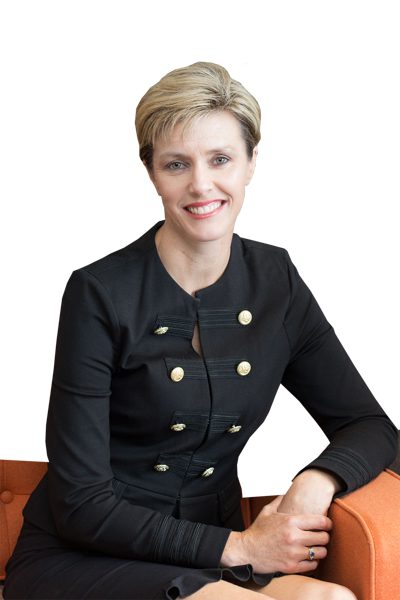 The Influencers Column: Leeann Watson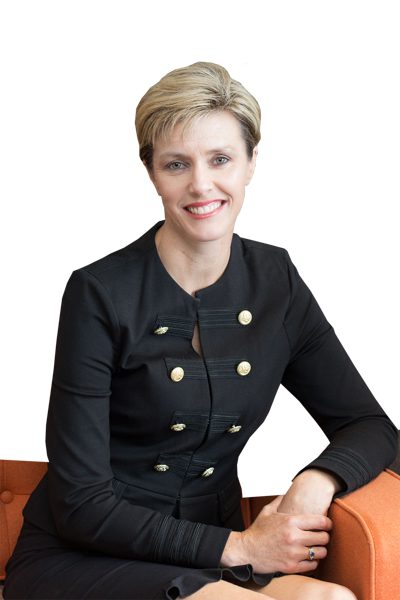 A city is a brand. Just like any great brand, we need to be clear on who we are and what we stand for. We need to be aspirational to inspire bold thinking to attract great talent and interest in our city.
ChristchurchNZ are in the midst of redefining our city's identity. As they work with various stakeholders, it's clear innovation is key to our city's brand.
Innovation has always been in our blood with business pioneers like Angus Tait (Tait Communications), Bill Hamilton (CWF Hamilton) and Sir Gil Simpson (Jade Software) leading the way.
I am privileged to see outstanding innovation and creativity every day. The entrepreneurial spirit is alive and well. In addition to more established companies, we are lucky to have many young, passionate entrepreneurs making their mark locally and internationally. Young companies like Banqer, Ethique and Corvecto reinforce that innovation, creativity and experimentation stretches across generations.
In February, Christchurch launched Yoogo Share – the first in the Southern Hemisphere. We also heard a great international tech company has chosen to base their APAC office here, choosing Christchurch over Sydney, Melbourne and Auckland. We are on the right track to redefining ourselves as a place that embraces and nurtures open-minds, experimentation, creativity and innovation.
We have an exciting opportunity to reposition our city and must ensure the vision is bold, yet ensure we are able to deliver on the promise. Businesses and entrepreneurs must continue to be supported by a strong, connected ecosystem, and local and central government policy must nurture an innovation-led economy.