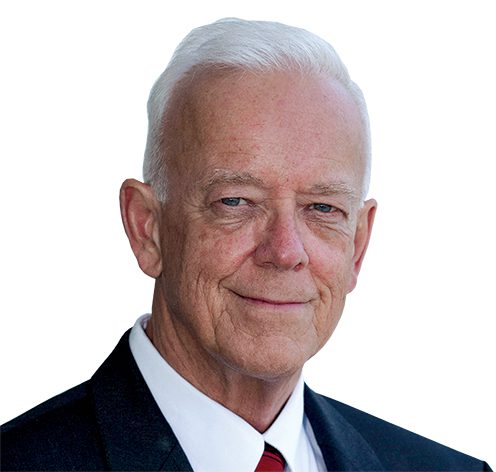 The Influencers Column: Albert Brantley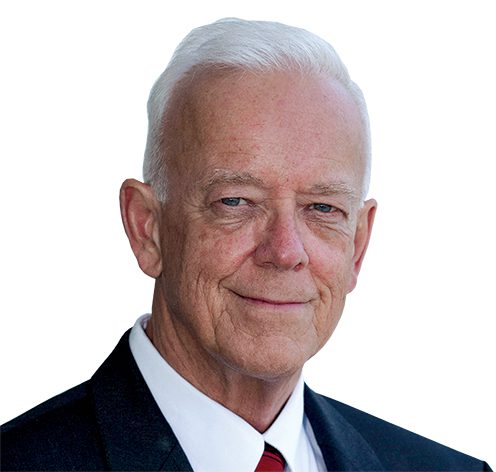 It's not often that you get involved in a construction project where the aim is to keep almost everything the same, but after 13 months of work the fully restored Victoria Square was reopened to the public this month.
No major work had been carried out on Victoria Square since the 1980s, so time and the earthquakes had taken a bit of a toll, with cracked pavers and ponding proving hazardous.
A significant 40,000 man-hours, 2100 metres of cabling, 800 metres of pipe and 170,000 pavers later, the space has been returned to its former glory, with wider paths and additional lighting making Victoria Square more accessible.
Australasia's first illuminated electric fountain, the 87-year-old Bowker Fountain, is also back to its colourful best, with new pumps and lights.
Additional features like the brass and concrete Kanakana table recognise the site and the city's bi-cultural heritage.
All this effort went into Victoria Square because it is somewhat of a central city linchpin.
It sits along the river promenade that's currently under construction, its neighbours are the Performing Arts Precinct and the Town Hall and people using the Convention Centre's meeting rooms will be gazing out onto Victoria Square every time their eyes wander.
This restoration ensures the best of Christchurch is on show for anyone in the central city.
So, on a sunny day, why not come grab a Vanilla Ice, take a seat by the Bowker Fountain and reacquaint yourself with this restored space.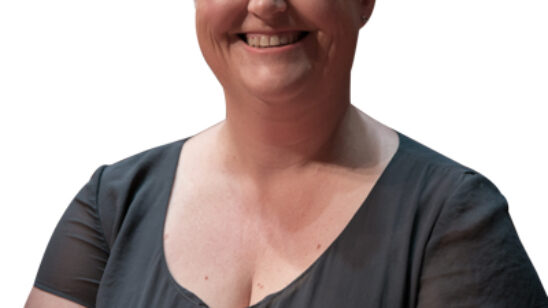 Previous Post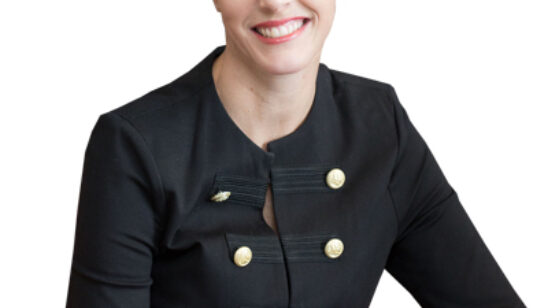 Next Post