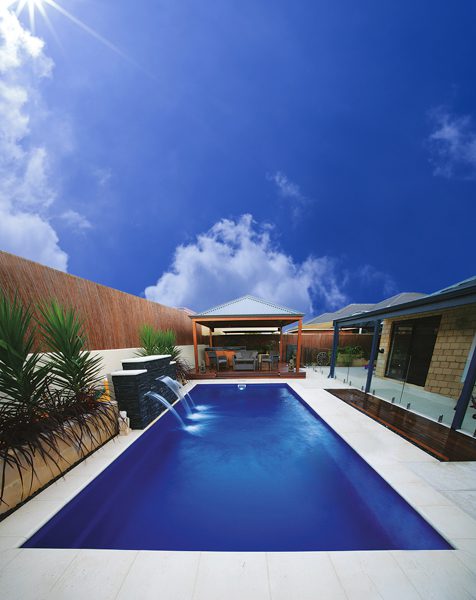 Prime time for pools: Julie from Lagoon Pools tells us why winter is the best time to get your pool installed
With colder weather approaching, it may not seem like the time to be thinking about a swimming pool. However, now may be exactly the right time, says Lagoon Pools' Julie Hastings.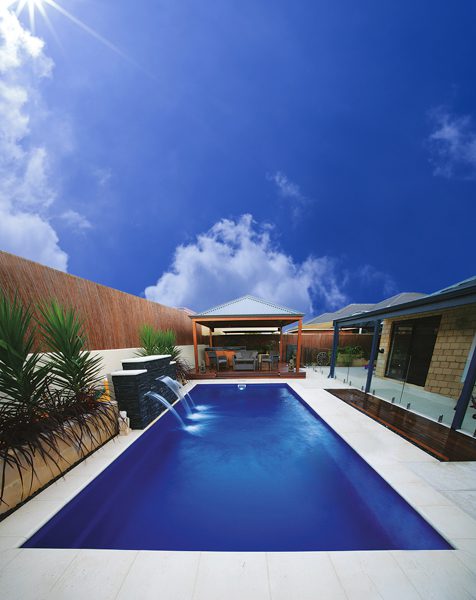 The busiest time is from September onwards, with people wanting their pool in by Christmas," she says. "Pools can be put in all year round. Winter installs are very popular and allow for a no-rush, stress free time."
While the actual installation of a pool only takes four to five days, there are a number of other things to consider and plan.
Julie and husband Warren are the owners of Lagoon Pools. It supplies most of the South Island with pools by 'Leisure Pools', one of the world's largest manufacturers of composite fibreglass swimming pools.
Julie and Warren will help with every stage of the planning and installation, if required. Council consents generally take at least 20 working days to secure. Landscaping can take time, especially when you consider designing the layout, choosing pavers and fencing and having them installed. It can be a lengthy process, so it pays to get started early.
The Leisure Pools website – www.leisurepools.co.nz – has lots of information about the pools available,
as does the Lagoon Pools site – www.lagoonpools.co.nz – which provides information about the accessories available to make your new pool even more enjoyable. Automatic cover systems and hidden covers are popular. Fountains and strip lighting can make your pool a focal point of your landscaping, even in the winter months.
Contact Julie on 0800 92 72 82 or via  the website.