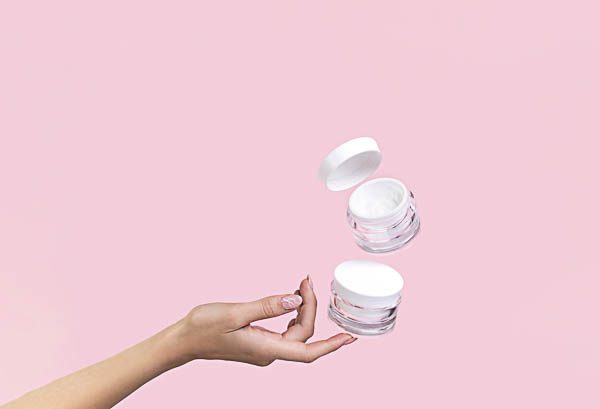 Gentle approach to skincare: Beauty Progress
---
Dedicated to the selection of the most natural and highly competent formulations in skincare products, Beauty Progress has chosen GERnétic for the entire well-being of its clientele.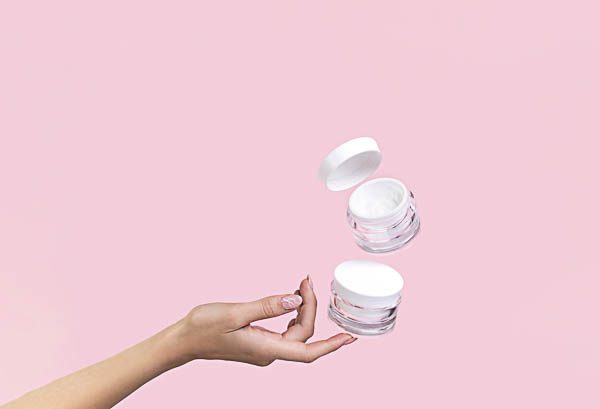 GERnétic was created in 1978 by Albert Laporte, a French cellular biologist and gerontologist, who specialised in the study of the biological aspects of ageing. Laporte developed a cream that both healed burns and scars quickly, but also improved the overall health and condition of skin.
"The range is based on advanced biotechnology and cellular biology; the latter being a discipline that studies the physiological properties of cells, including their structure, nutritional needs, life cycle, division and death," says owner Wendy Barker. "GERnétic recognises that cellular therapy is a powerful way of treating any organ, including the skin. It can harness the body's ability to recover its health and harmony when its cells are properly nourished."
She says the products encourage skin to repair itself, balance its functions and strengthen its immunity for better protection against environmental aggressions. "The Synchro cream is one such product in the range. Renowned for its unrivalled anti-inflammatory, antibacterial, regenerating and healing capabilities, it can also be purchased from Beauty Progress."
The beauty salon is located at Unit 1/171 Waltham Road.
To book your appointment phone (03) 379 4315, email info@beautyprogress.co.nz, or visit www.beautyprogress.co.nz
---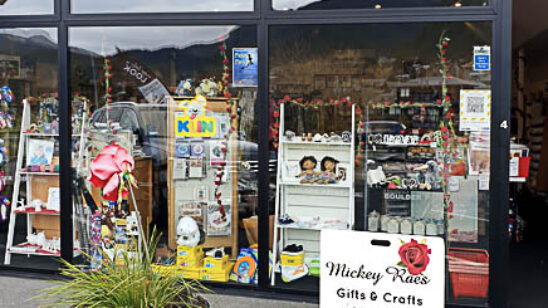 Previous Post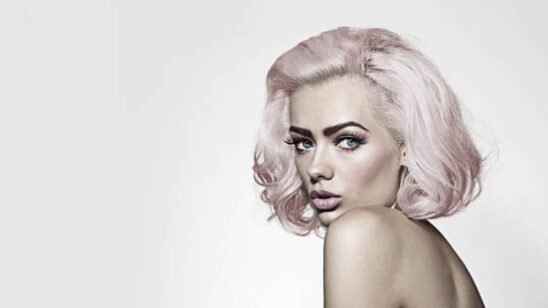 Next Post