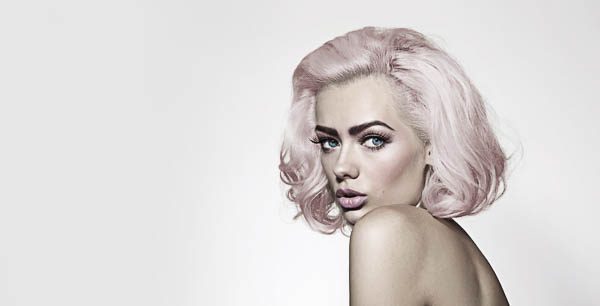 Wigs with wow: Georgies Wig Shop
---
The loss of hair, for whatever reason, can be a traumatic experience, but a fabulous wig can go a long way in boosting a person's confidence in their physical appearance. For many, it can become their most favourite fashion accessory!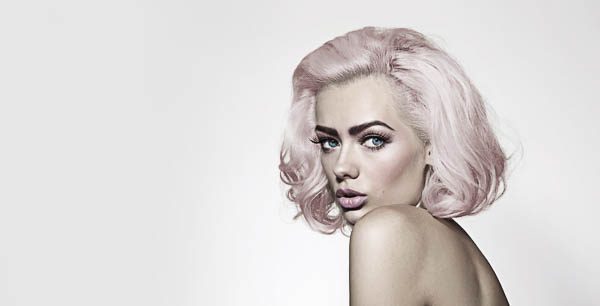 But before investing in a wig or hair piece, Eleanor Burgess of Georgies Wig Shop advises people to think carefully and do some research. "Not all wigs are equal – especially in the structure. You want to be assured that not only does your wig look fantastic, but that it's of the highest quality. That is the point of difference at Georgies Wigs."
Eleanor's team is warm and supportive, and clients can either visit the shop or have consultations in their own homes to discuss the specifications required for their custom-made wig.
For those who love to walk on the wild side, the recent instore arrival of wigs in pink, pale blue and purple, promises full-on fun times ahead; while for ladies embracing their silver locks, scrunchies in various shades of grey, make updos and ponytails absolutely gorgeous!
No matter the reason why, or the colour or style you seek, if it's a great head of hair you're wanting, look no further than Georgies Wig Shop.
Visit 570 Barbadoes Street, ph (03) 385 6696 or check out www.georgieshair.co.nz
---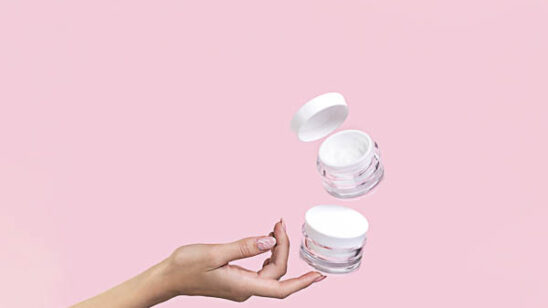 Previous Post