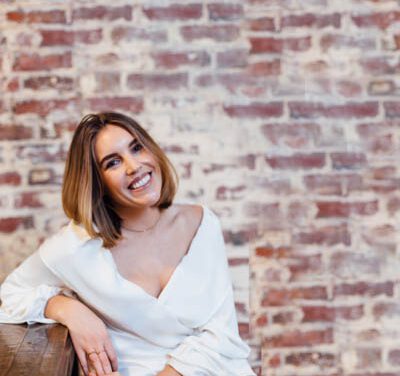 From the Editor: 29 April 2021
---
For 23 years, Metropol has been telling Canterbury's stories; tales of success, resilience, grit and community. Taking on the role of editor was certainly a daunting task. One I can wholeheartedly say I have poured myself into, alongside a dedicated team of writers, designers, photographers, office staff and sales superstars.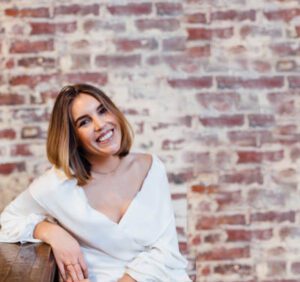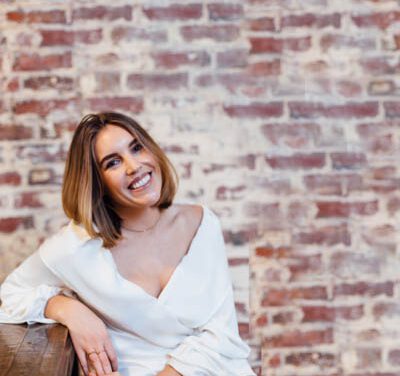 It is no easy feat creating a circa-100 page magazine every fortnight, but one thing is certain: There is never a shortage of inspiring locals and local businesses to profile on those pages.
When I took up this role, I never planned for a new opportunity to knock down my door just 10 months later. Yet, after sending 18 issues to print, it's my time to say goodbye.
I am beyond grateful for the chance to tell Canterbury's stories under this much-loved masthead, and to work with the incredible group of people who put so much effort in behind the scenes to bring your fortnightly reading to life.
Feedback from readers has been a highlight of my time here, and for my final issue I have tried to embody all the things Metropol has long strived for. So, I am proud to present this magazine bursting from cover to cover with so many of the people, places and businesses who make Canterbury the rich and vibrant place it is.
The magazine is now in the extremely capable and experienced hands of Lynda Papesch, who I know will continue to bring you the captivating content synonymous with the Metropol name.
---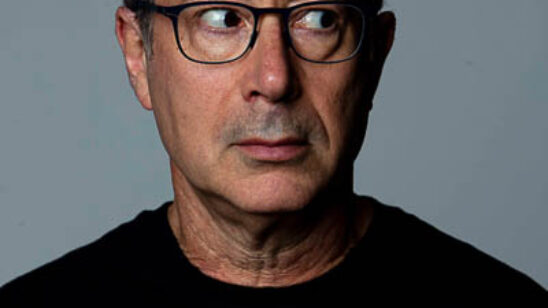 Previous Post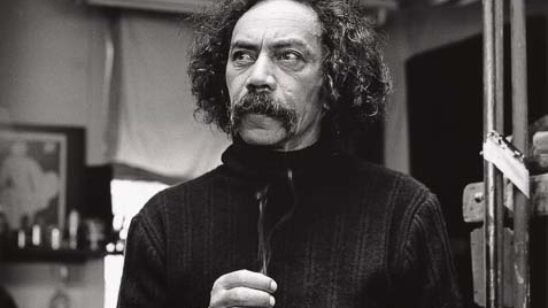 Next Post